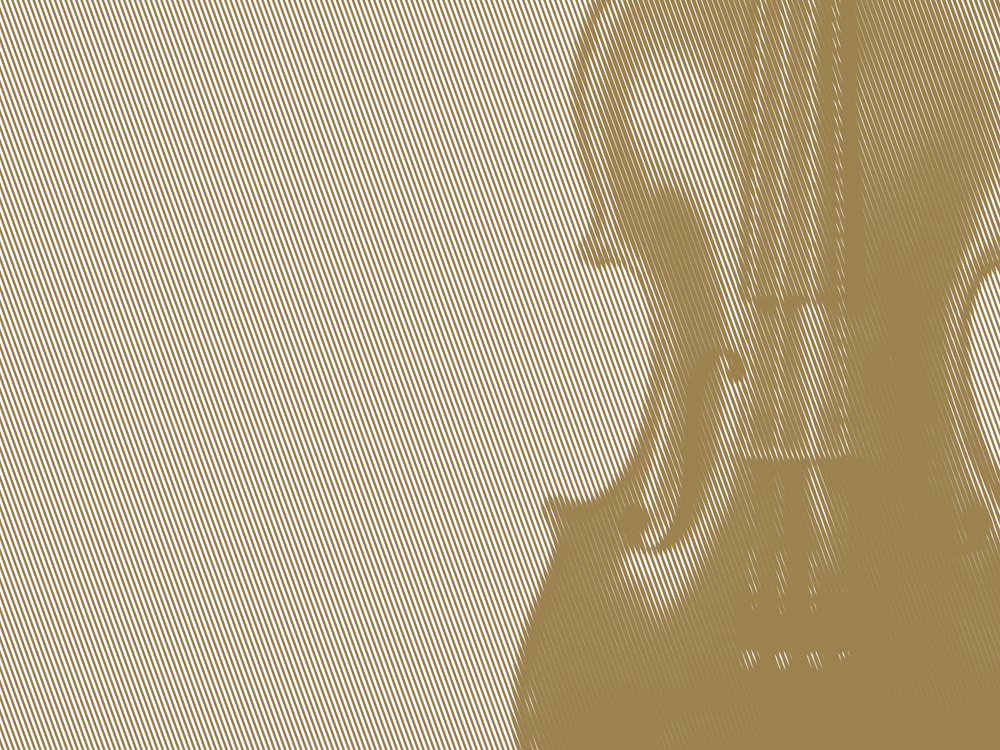 Classic Sunday: Ratkje / Debussy
Glimmers of hope in the twilight.
Doors open 13:30
Event start 14:00
Duration: about 1 hour
Seated
Chamber concert with the Oslo Philharmonics
Maja Solveig Kjelstrup Ratkje: String Quartet No. 1 – Tale of Lead and Light (2011)
Claude Debussy: String Quartet in G minor (1893)
Maja S.K. Ratkje composed her string quartet Tale of Lead and Light in the dark times following the Norwegian terrorist attacks of 22 July 2011. Her guiding light was Beethoven's seventh string quartet. About the piece, Ratkje has written: 'After 22 July, composing felt futile, but I kept at it. The blue-grey sky summed up all the awful images from that day. This ended up colouring the work, which took a different direction than planned. I needed a light, and let Beethoven shine through, by using augmented quotations from his op. 59 no. 7.'
In 1893 Claude Debussy composed his only string quartet, one of few works he wrote in a traditional form. The music was nevertheless highly unconventional – his melodies, harmonics and tone-colours were refreshingly different from earlier quartets. When premiered, the piece was received with excitement and consternation in equal measure. His string quartet has gone on to become one of the most popular quartets in the repertoire.
Classic Sunday offers you an enchanting selection of classical music pieces from any and all historical periods, chosen and performed by musicians from the Oslo Philharmonic Orchestra.