MOONRISE

MARLENE DUMAS & EDVARD MUNCH
Marlene Dumas is one of the most influential painters in contemporary art. She confronts and seduces us with her expressive figurative motifs. Taking on the role of curator for the first time, she presents us with Edvard Munch's art in dialogue with her own works.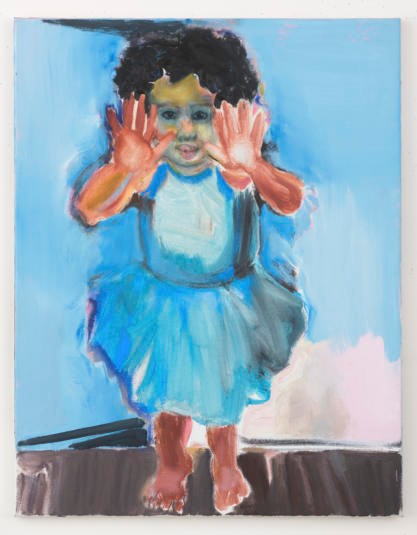 Dumas is renowned for her visually striking paintings. She has been fascinated by Munch's body of work for a long time. In 1981, she visited the Munch Museum and saw his series of lithographs called Alpha and Omega (1908), which opened her eyes to their similarities. "I have always said that I wish to paint love stories, and here Munch did just that, many years before me", she says. According to her, Munch painted modern love stories – not just between men and women, but also between mankind and nature.
Munch's Alpha and Omega and a new series by Dumas, Venus and Adonis, sets the tone for the exhibition, encompassing themes such as innocence, sexuality, loneliness, anxiety and death. Its title is borrowed from Moonrise, one of the lithographs in the series, in which Alpha and Omega are turned towards the ocean, their glances fixed on the golden glow of the column created by the moon's reflection. Dumas associates the moonrise with something feminine and magical, yet connected to the darkness of the night. She writes the following about Edvard Munch: "Yes, he understands the night with its shadows. Yet his works are bright with light". The atmosphere of the exhibition is coloured by the moonlight.
Text is an important part of both Munch and Dumas' oeuvre. They have written extensively about art, and are preoccupied with stories exploring themes of inner emotional tension, such as love and death. Munch and Dumas share a poetic and distinctive linguistic style, blurring the lines between prose and poetry. According to Dumas, "words and pictures are disparate, but equally important and just as ambiguous".
Moonrise. Marlene Dumas & Edvard Munch provides a unique opportunity to experience works by two of the world's most prominent artists. In the process of curating the exhibition, Dumas has studied hundreds of paintings, prints and drawings in the Munch Museum's collection, in collaboration with curator Trine Otte Bak Nielsen. The selection of Dumas' own works for this exhibition are mainly from private collection, and rarely shown publicly. The exhibition also contains selected works by Dumas' colleague, Dutch artist René Daniëls. These three artists share a similar approach to painting and drawing, recognizing the importance of the transparent brushstroke and the unpainted canvas. According to Dumas, "René Daniëls taught me how to see Munch". Through this exhibition, she gives us an opportunity to experience Munch the way she sees him as a painter
Key works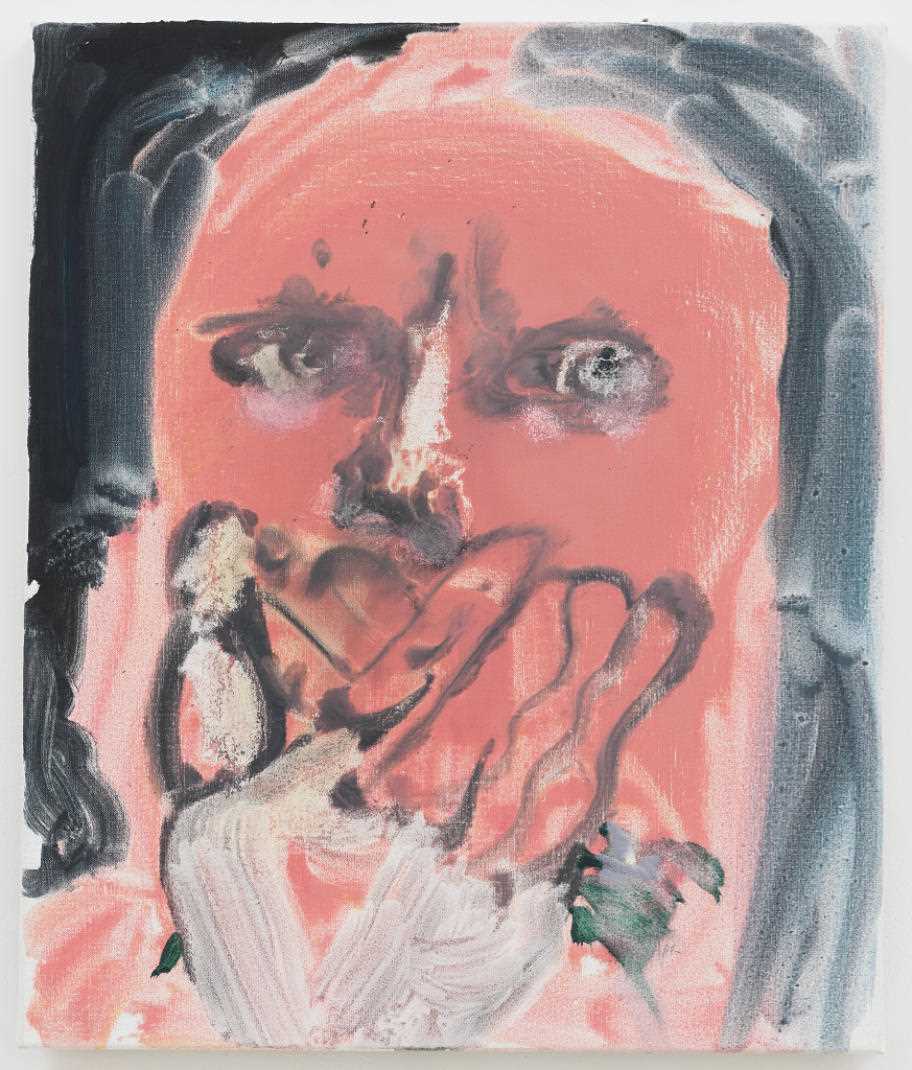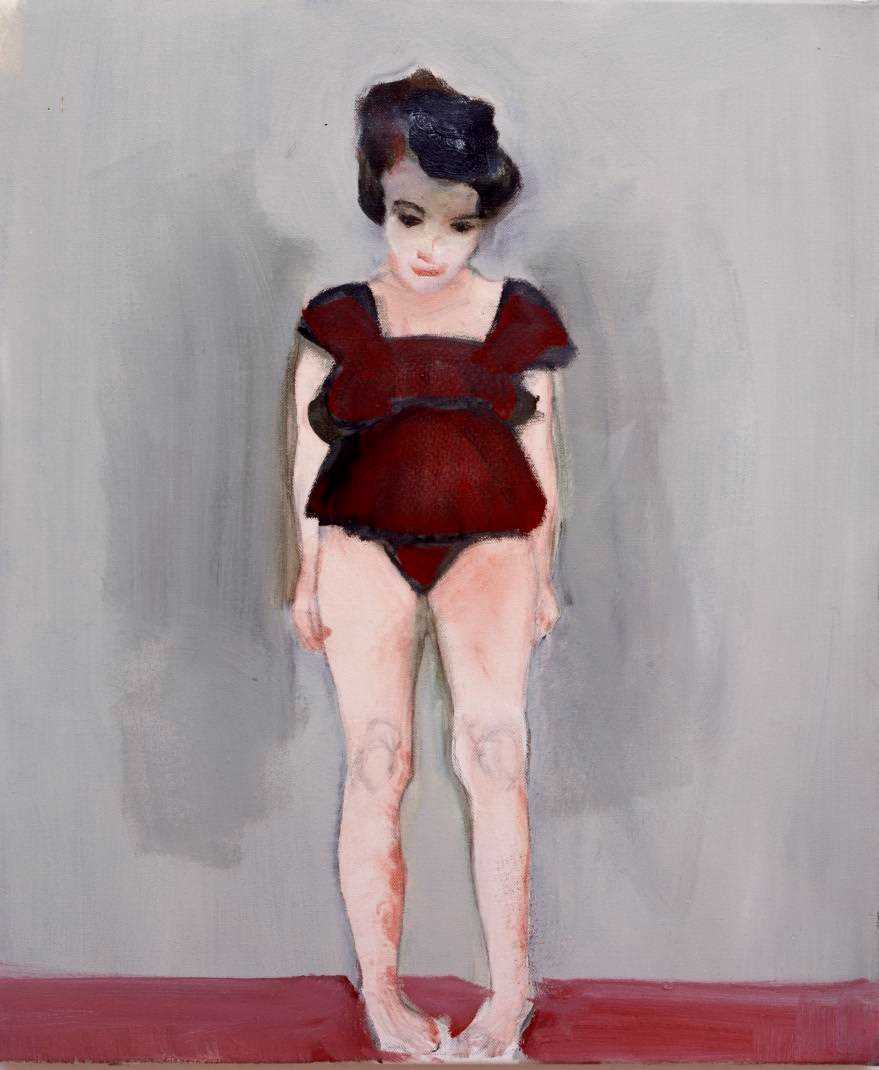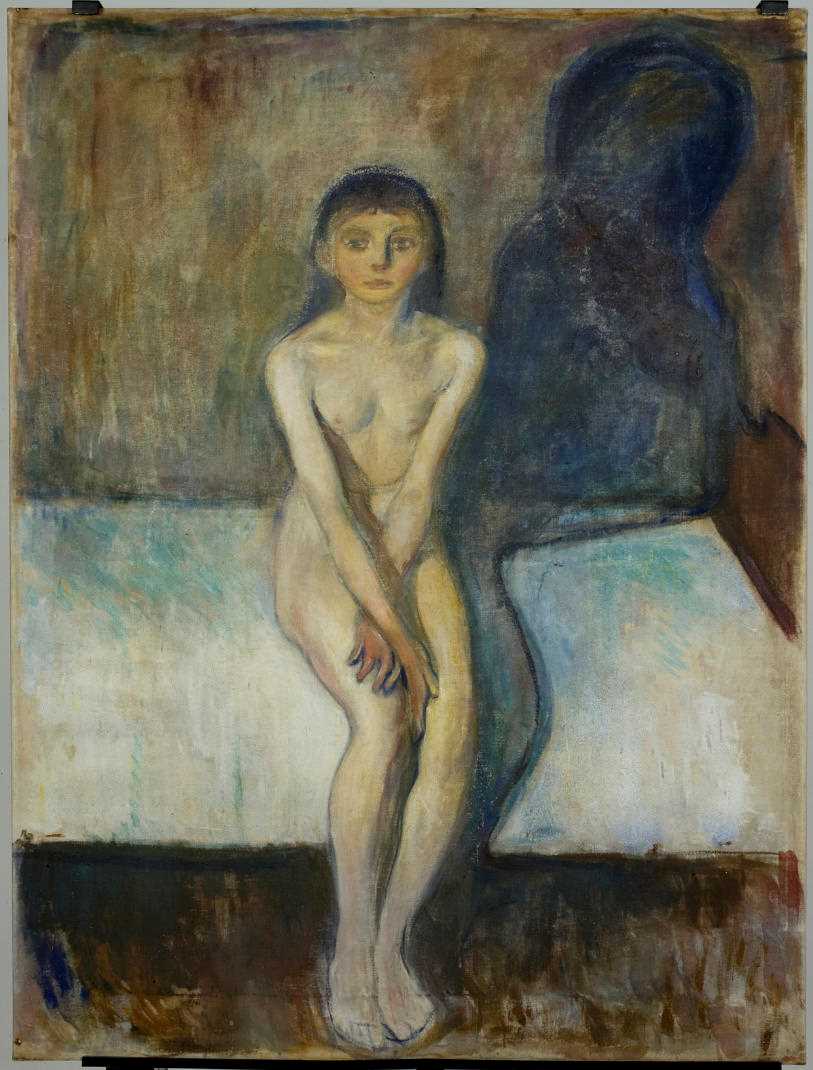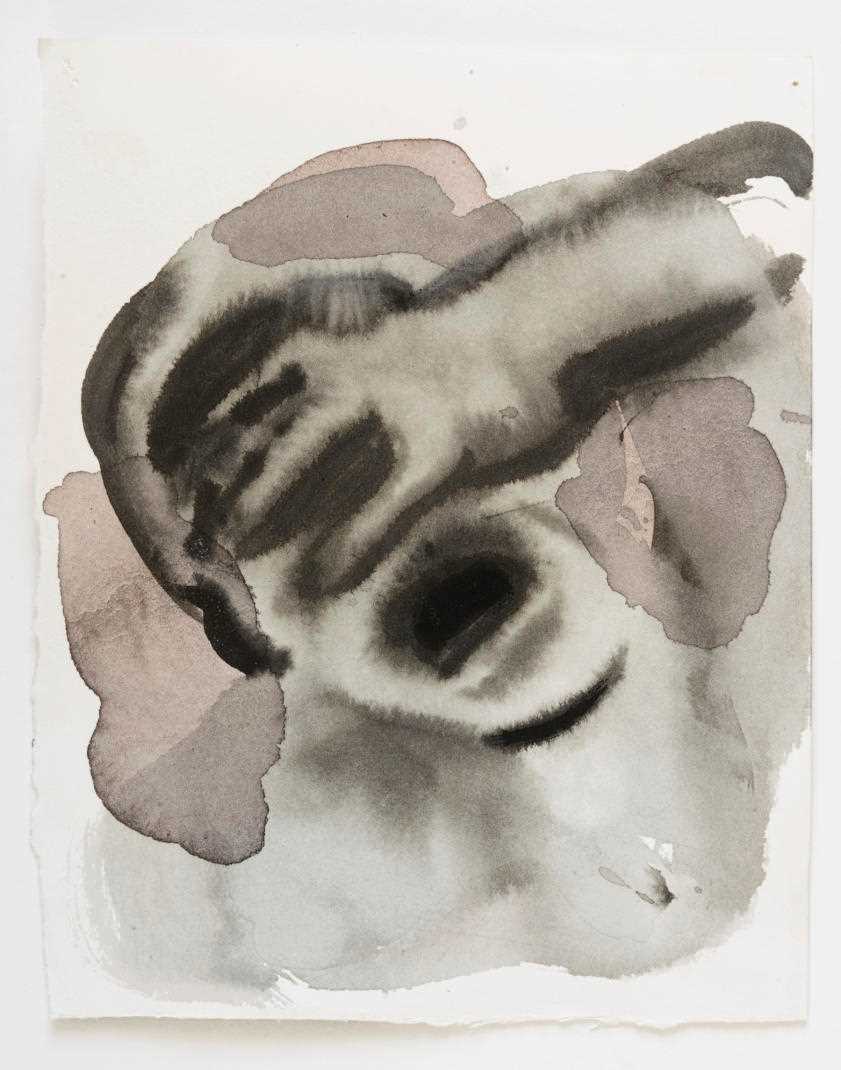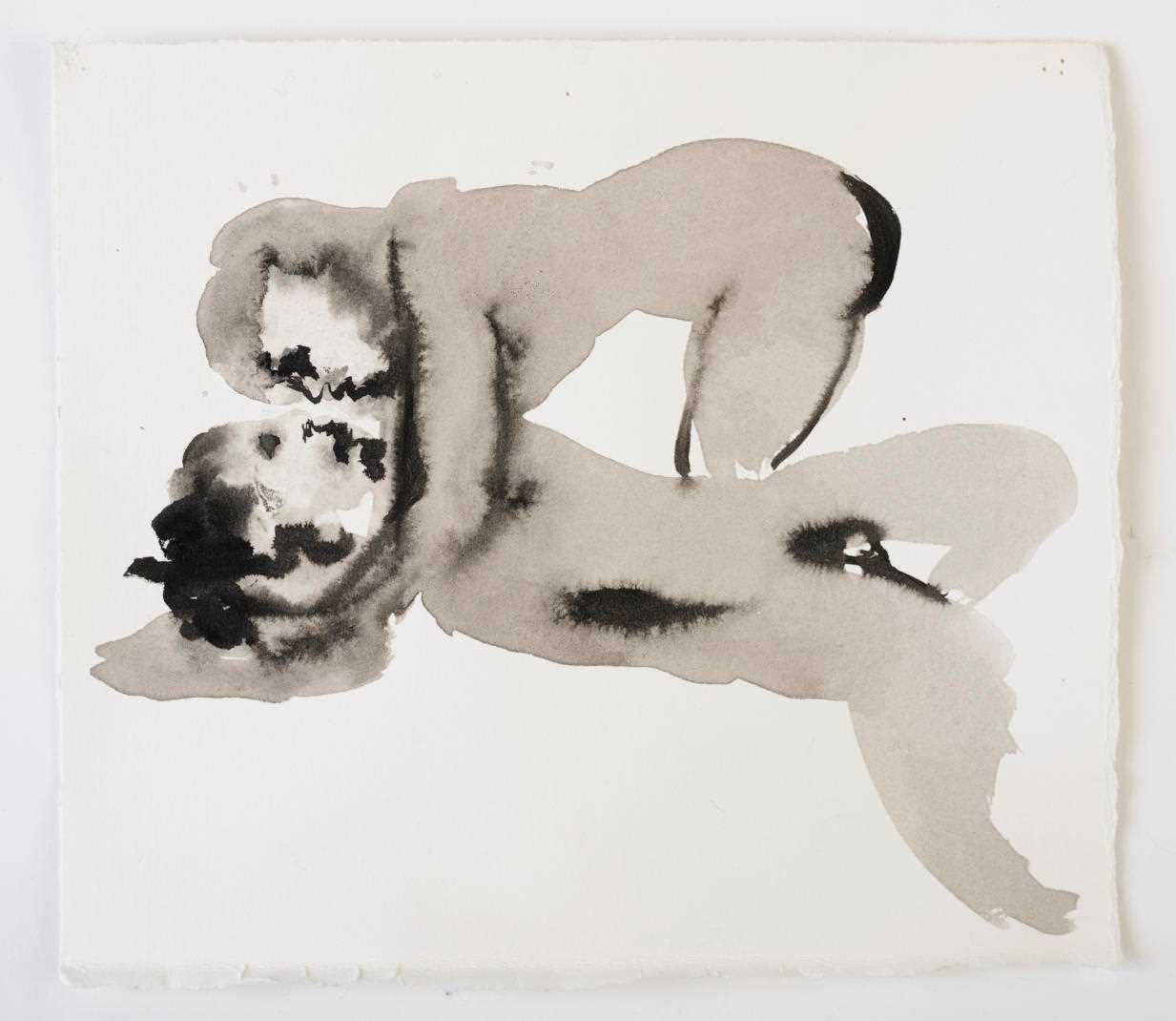 Marlene Dumas, Omega's Eyes. Photo: Peter Cox @ Marlene Dumas.