Mapplethorpe

+ Munch
There is a number of fascinating parallels and points of contact between the art of Edvard Munch and Robert Mapplethorpe. This complex relationship is what the exhibition Mapplethorpe+Munch aims to explore. With 141 works from Mapplethorpe and 95 from Munch the exhibition presents similarities between two great artists that have never been done before.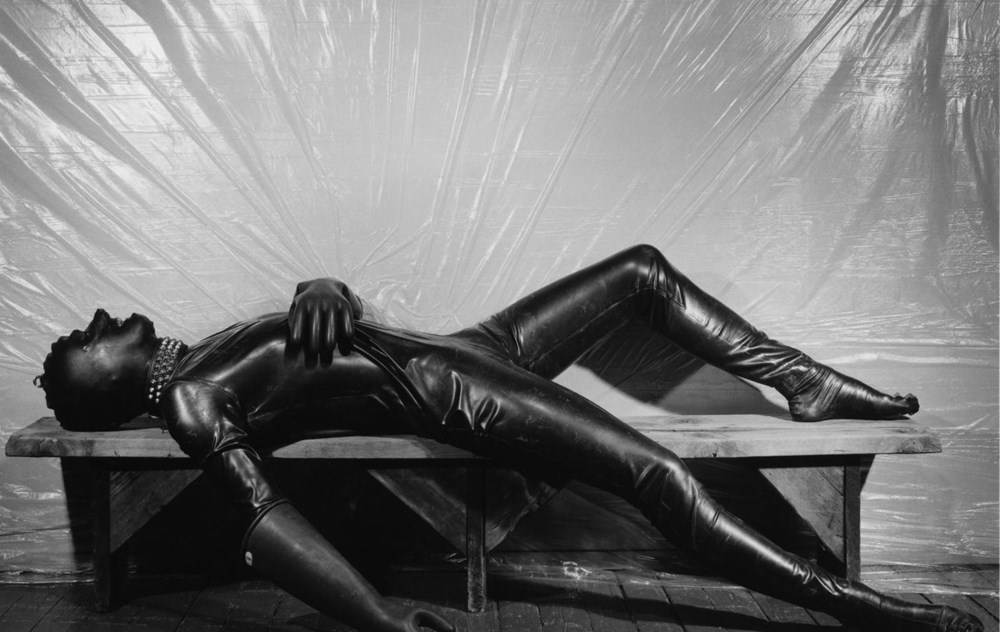 Exhibition
Munchmuseet, Tøyen
Comparing Munch and Mapplethorpe reveals several interesting similarities. Particularly interesting is their widespread use of traditional genres, primarily portraits and nudes. Another similarity is their self-understanding as artists and in the way they both caused a scandal with their art. Both were members of a bohemian subculture of artists that defied the establishment of their era.
In the exhibition you will see a series of self-portraits that shows how both Munch and Mapplethorpe experimented extensively with their own identity as artists. Both artists portray themselves at existential extremes: as can be seen in Munch's self-portrait photographs from the beginning of the century, and Mapplethorpe's early Polaroids in which he explores his own sexuality in front of the camera. Here the two artists meet in the same medium.
Another fascinating highlight from the exhibition is that both artists explored the topics of masculinity, sexuality and gender. The connections that can be drawn here are ambiguous and fascinating. Like Munch, Mapplethorpe worked extensively with female nudes, most prominently in a series of photographs from the early 1980s of Lisa Lyon, a pioneer in female body building. Here he turns stereotypes about the female body on their head. The many portraits in the exhibition prove both artists' mettle as outstanding portrait artists.
Robert Mapplethorpe (1946–1989) is one of the most controversial and well-known artists of our era. He made his breakthrough as a photographer in New York in the late 1970s, and his fame grew rapidly in both the US and internationally through the 1980s.Mapplethorpe worked exclusively in black and white photography. For many years he used Polaroid, taking informal pictures of himself and friends. He then switched a Hasselblad medium-format camera and for the rest of his career focused primarily on studio-based photography, which afforded maximum control of the lighting and composition.