Kerstin Brätsch is the recipient of Edvard Munch Art Award 2017
An international prize to promote the development of outstanding international talents in the field of visual arts.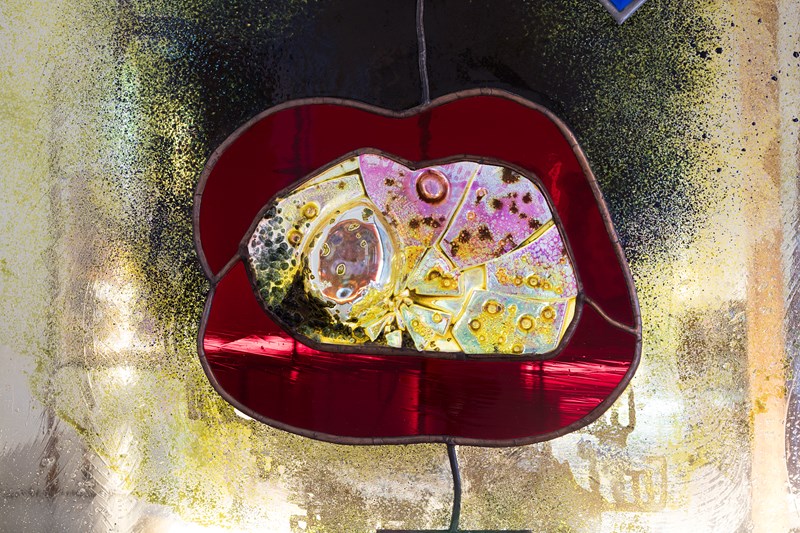 Kerstin Brätsch (born 1979) is a German contemporary visual artist, best known as a painter.
Jury statement:
Playing with artistic alter egos and collaborative pseudonyms, Kerstin Brätsch raises critical questions of subjectivity in a time in which identity is constantly being challenged and reshaped through the digital communication of our hyper-mediated reality.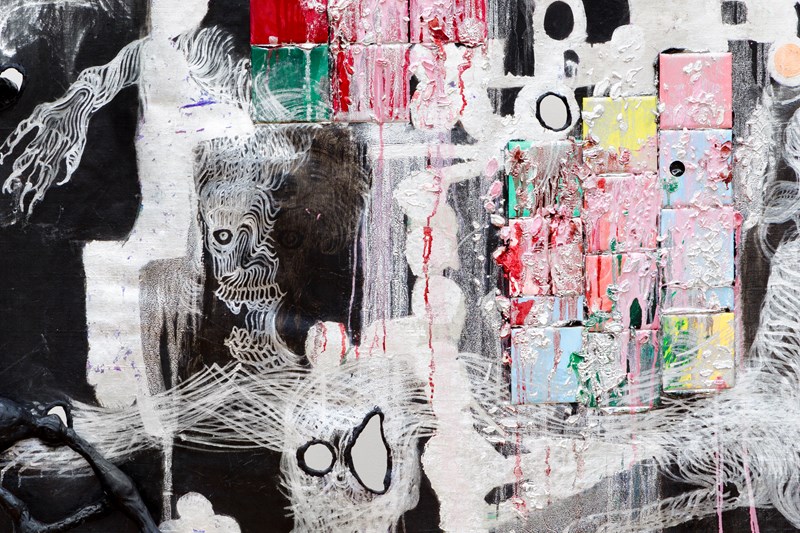 Painting is at the core of Brätsch's work, but she approaches the tradition of the medium through elaborate use of a variety of media spanning from drawing, photography, graphic design and sculpture to performance, video and installation. In her work different modernist myths and beliefs are evoked and transformed, as she revisits the history of abstraction from a feminist perspective, sparking a joyful criticism of notions of originality, authorship, spirituality and purity.
Brätsch has already proven herself in a series of impressive exhibitions and projects, through which the jury finds her work particularly significant. The jury believes that Kerstin Brätsch has a strong potential to develop her career further in the years to come, and will follow her future work with great anticipation.
Kerstin Brätsch was selected by jury members Alfred Pacquement, Massimiliano Gioni, Kathy Halbreich, Joanna Mytkowska, and Simon Sheikh, who were appointed by Munch Museum Director Stein Olav Henrichsen.
The Edvard Munch Art Award
The Edvard Munch Art Award (EMAA) is an acknowledgement of Edvard Munch's historical significance and enduring relevance to contemporary culture. The Award shall contribute to promote the development of outstanding international talents in the field visual arts.
The Award will be given to an emerging visual artist, no older than 40 years of age, who has demonstrated exceptional talent within the last five years.
The Award consists of a prize of NOK 500 000, which is paid directly to the recipient. It also includes a solo exhibition of the recipient's work at the MUNCH in Oslo, Norway.
Supported by: