Did you know... Edvard Munch also made sculptures?
Join us when the sculptures are prepared for moving.
Not everyone knows that Edvard Munch worked with sculptures and that these are stored at the museum. Join us as we uncover some of these sculptures, and learn more about how they are preserved. How are they taken care of in a moving process, for example? This can be challenging when the sculptures are porous, and every piece must be carefully examined before transport.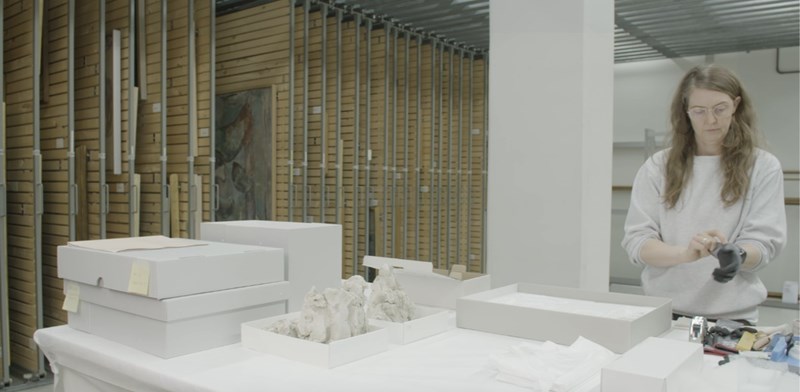 Munch's work with sculptures was often preparatory; a way to sketch out larger paintings before he put the brush to canvas. Motifs such as The Human Mountain, Workers in Snow, and Weeping Nude, for example, can all be seen as sculptures.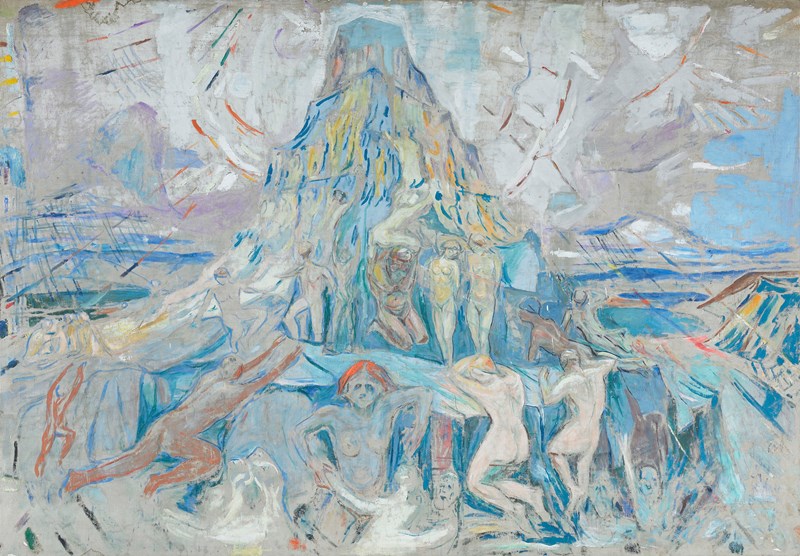 Join us behind the scenes and get an insight into how our conservators work to preserve our fragile inheritance from Edvard Munch.