Yara and MUNCH together in Germany
Yara, Norway's most global company, will support MUNCH's two major exhibitions in Germany this autumn. Through this collaboration, MUNCH can expand its international venture by bringing Edvard Munch's art out to the world.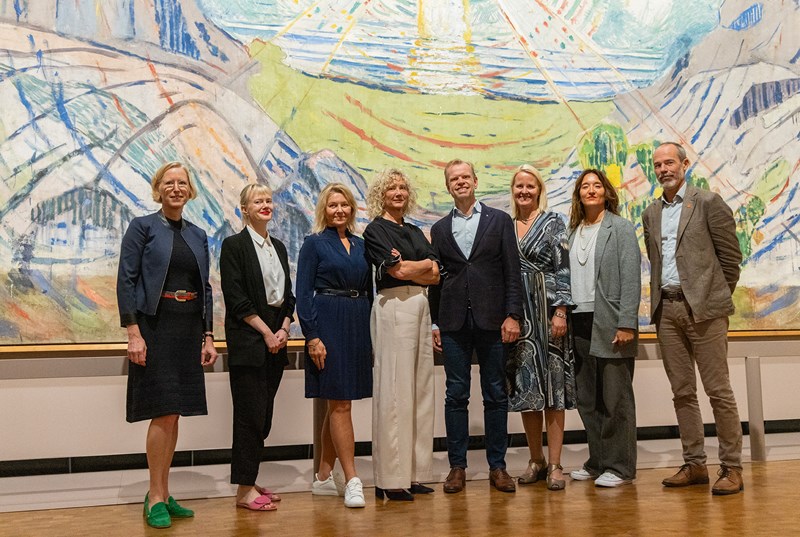 On 15 September, the big presentation Edvard Munch: Magic of the North opens at the Berlinische Gallerie in the heart of Berlin. On 18 November, the critically acclaimed Edvard Munch: Trembling Earth opens at the Museum Barberini in Potsdam. Trembling Earth is currently on display at the Clark Art Institute in the US and is a tripartite collaboration between the institutions. The exhibition has garnered exclusively good reviews from, among others, the New York Times, Washington Post, Boston Globe and others. The Norwegian public can look forward to the exhibition, which will be given the Norwegian title Jordsvingninger and will open at MUNCH in spring 2024.
"MUNCH and Edvard Munch's art have great potential to move people from all over the world. This unique collaboration gives further momentum to our international venture and strategy, while at the same time helping to lift the artistic programme abroad and here in Norway", says director at MUNCH, Tone Hansen.
Both Edvard Munch and Yara have a long history in Germany. In 1892, Munch held his first solo exhibition in Berlin. It ended in scandal and closed doors after only one week, but at the same time gave him a circle of friends of intellectuals and artists who inspired each other. In the same year, in Düsseldorf, the young engineer Sam Eyde was working as a bridge engineer after studying in Berlin. He absorbed all he could of knowledge of German engineering, which was crucial when he went home to Norway and together with Kristian Birkeland founded Norsk Hydroelektriks Kvælstofaktieselskab, which today is Yara.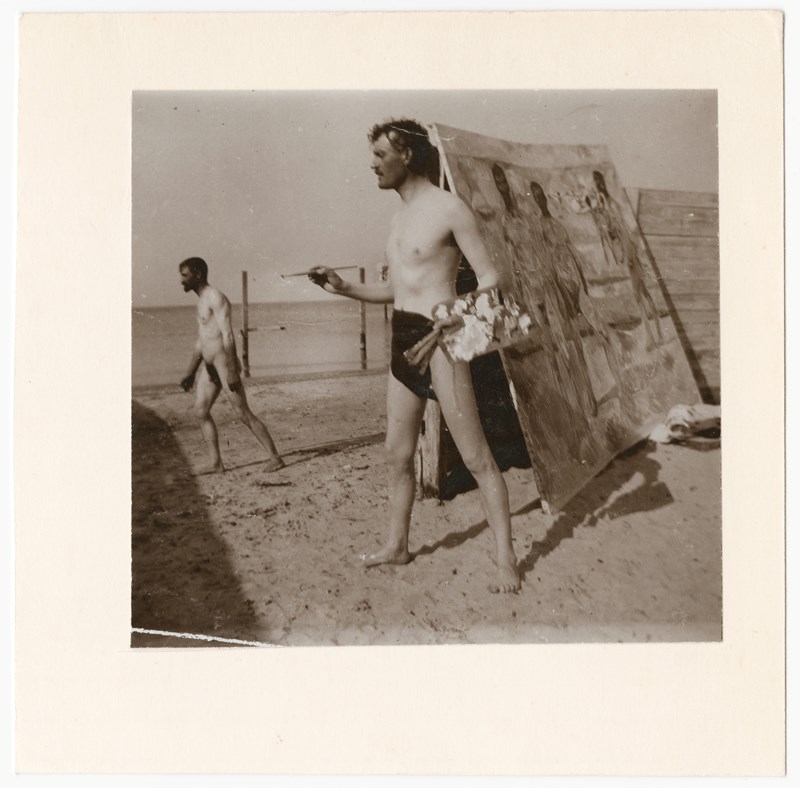 "MUNCH and YARA are both Norwegian with global interests, and Germany is an important market for both. The exhibitions will be a meeting place for networking, and contribute to both us and Yara reaching out to even more people", continues Hansen.
Today, Yara is one of the companies in the world with the most knowledge about agronomy, with offices in 60 countries and sales to 160 countries. Based on hard science, the company advises farmers and food producers worldwide. For Yara, Germany is a powerhouse in Europe – both as the economic engine and the country where the fight against climate change is strongest.
"Art brings people together. Celebrating nature and reflecting on man's role here on earth both moves and inspires Yara in our work to reduce the emissions associated with food production. For this work, we need to get all players in the value chain on board. The collaboration with MUNCH is helping to create an arena for conversation. It creates new areas to engage with private and public actors who are all important to achieving Yara's goal to feed a growing population and protect our planet", says Svein Tore Holsether, CEO in Yara International.