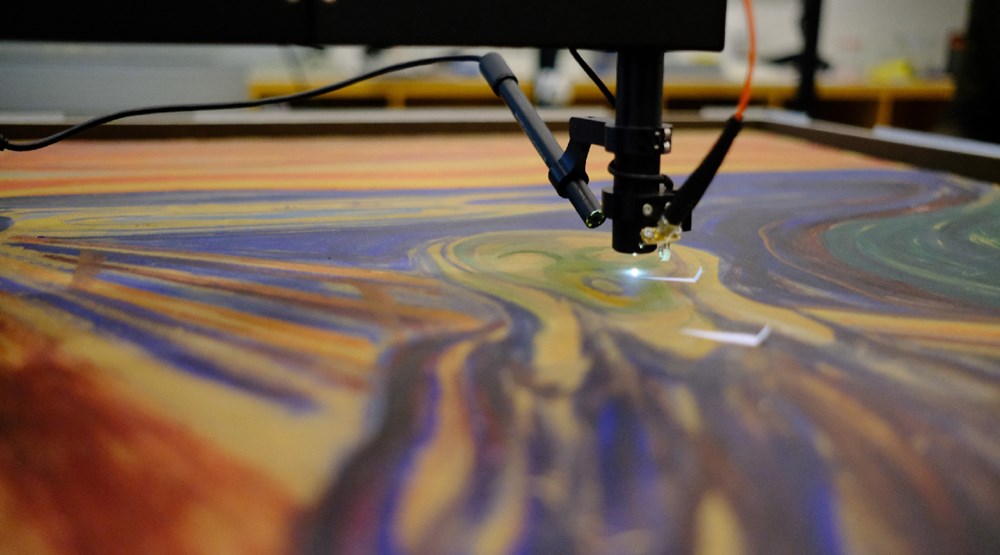 THE SCREAM – LIVE: What happened to the painting after the robbery?
This time MUNCH's conservator Gry Landro shows up in our livestream of The Scream, to talk about what happened to the famous painting after the robbery.
The Scream is back on the museum wall at MUNCH, Tøyen, in the exhibition Yonder - Edvard Munch and Nature. For those who cannot visit the museum, we have set up a camera in the exhibition that streams The Scream directly around the clock.
The Scream is Edvard Munch's most famous painting, and at the museum we experience a tremendous demand for the popular motif. But for two years it was missing, after armed robbers brutally tore it down from the museum wall and threw it into a waiting van in 2004.
In 2006, The Scream was returned to the museum, where conservators waited eagerly to investigate the painting's condition. Conservator Gry Landro was at work that day.
The presentation is held in English.