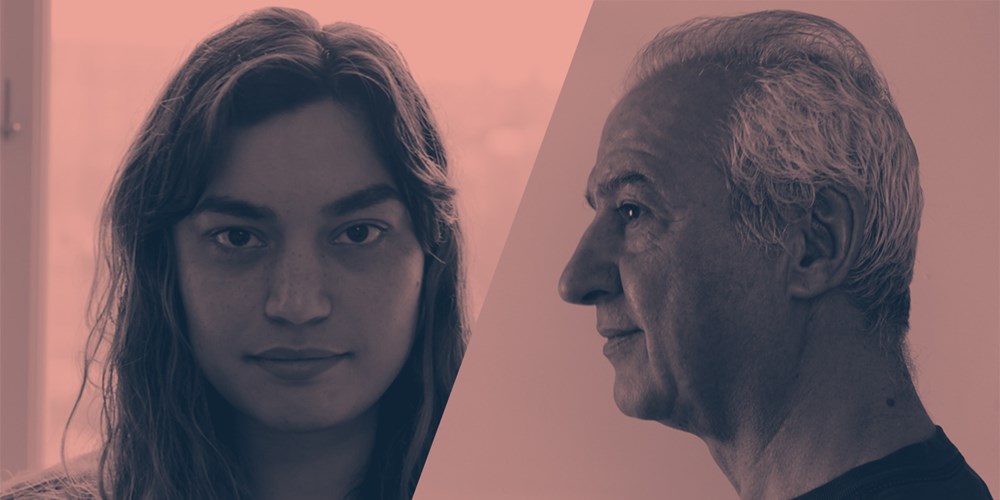 Talk: Art, diversity and redistribution of power
A conversation with Melanie Kitti and Samir M'Kadmi.
What is it like to be a multicultural artist in Norway today? What is meant by diversity in art? We discuss art, diversity and generational differences with the artists Melanie Kitti and Samir M'Kadmi. Kitti has recently been involved in the anti-racism debate at the Oslo National Academy of the Arts (KHiO), while M'Kadmi has a long history of participating in the conversation around diversity in Norwegian arts. Their conversation will be led by Mohamed Abdi, curator for the exhibition Call Me by My Name.
Melanie Kitti is a visual artist, poet and activist. She studied visual arts at KHiO and the Royal Danish Academy of Fine Arts, School of Visual Arts, in Copenhagen. In 2016 she founded the artist-run exhibition space Destiny's in Oslo, which she continues to operate along with three other artists. She will be graduating from the Writers Academy, Copenhagen, in June 2021.
Samir M'Kadmi is a visual artist and independent curator. He has worked on several projects grounded in institutional and social critique and is currently working on a video essay and writing a book about socially committed art.