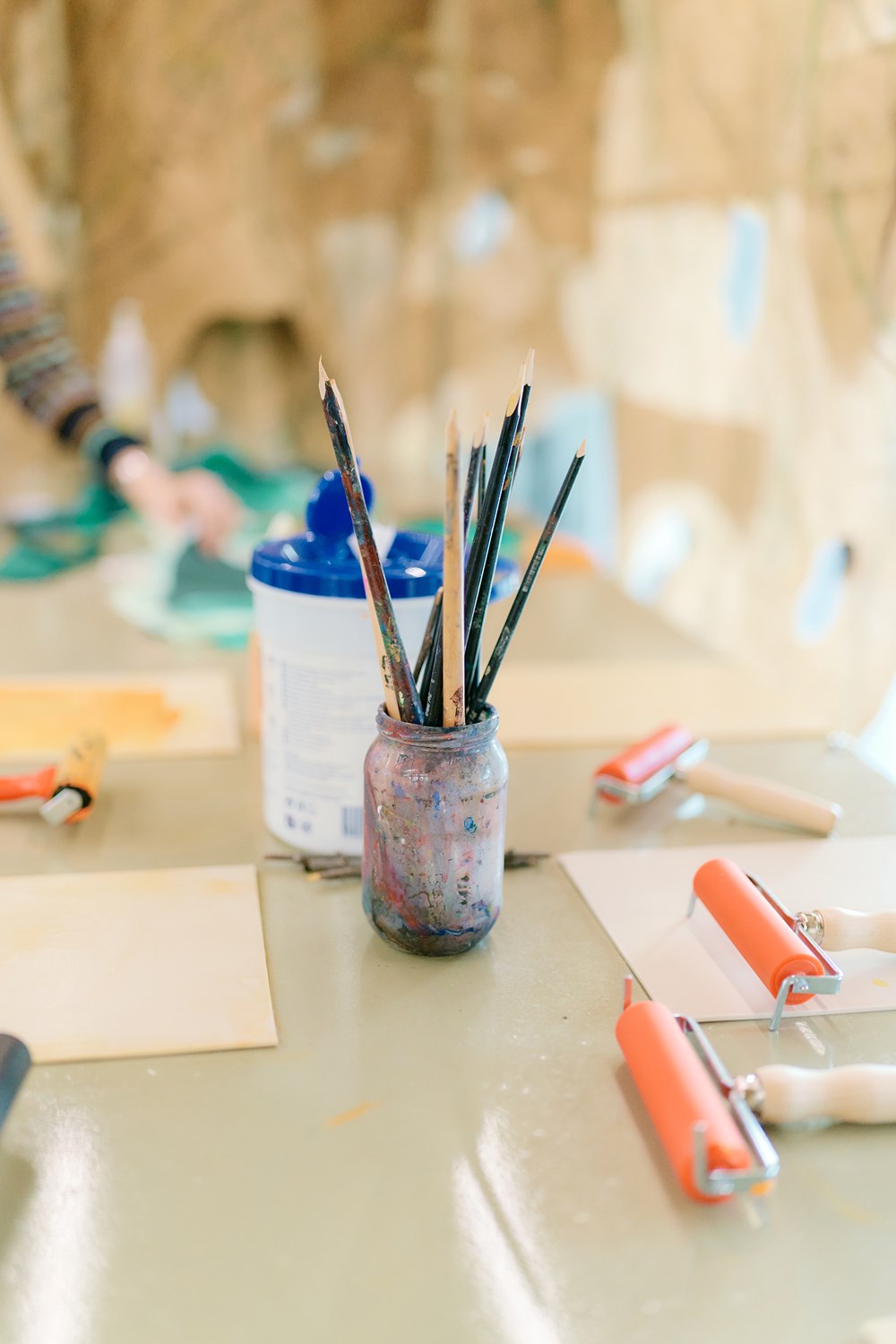 Christmas redesign workshop
Join us for a fun and creative Christmas workshop!
Create your own special Christmas gifts with soul and charm. Feel free to bring something you own that you would like to redesign, or use what we supply in the workshop. Set designer and puppet maker Marte Ekhougen and graphic artist Anders Kjellesvik will help with appliqué and printing.
This workshop is part of our Christmas Opening at MUNCH, with free entrance all day, fun activities and a lovely atmosphere.