Toril Johannessen
Imaginary Networks (2015–26)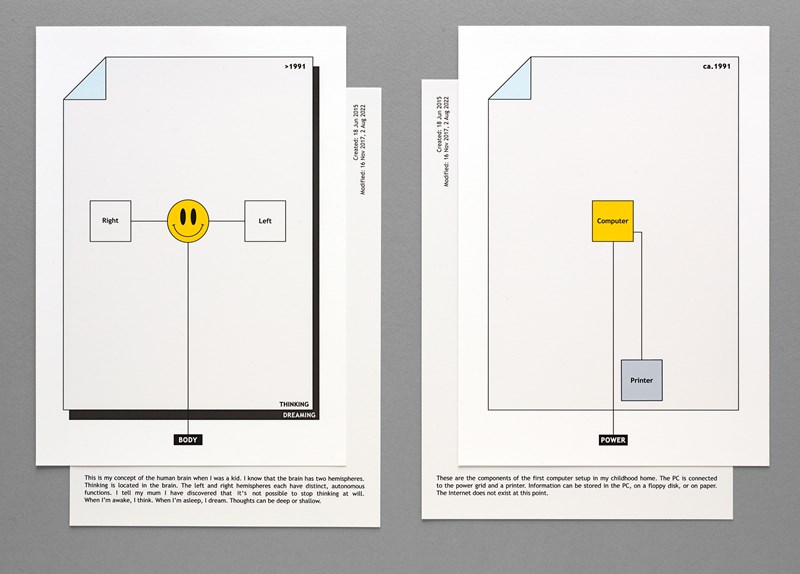 Imaginary Networks consists of a series of printed diagrams, across two sheets, with one side showing the artist's attempts to imagine how computers process information and communicate, from her childhood to the present, and a few years into the future. On the other side she charts her different ways of understanding the way the human brain works. The parallel diagrams illustrate how the relationship between brain and computer has become closer during the artist's lifetime.
A commission for The Machine is Us.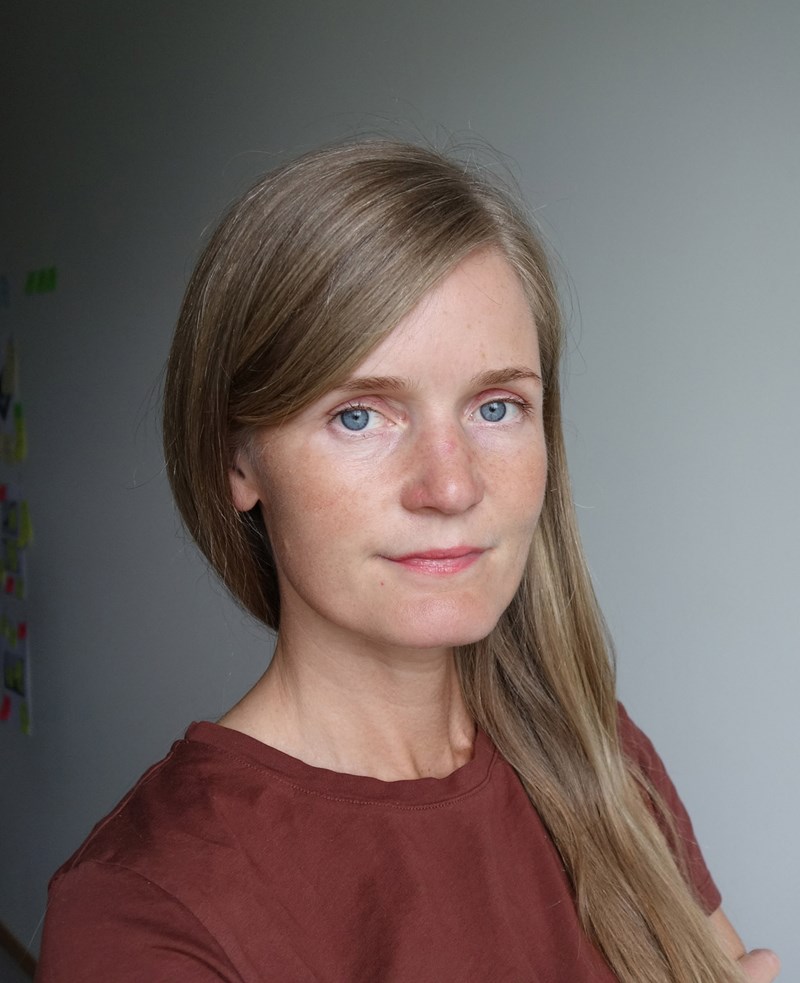 Toril Johannessen (b.1978 Norway, based in Bergen, Norway) is a visual artist interested in the impact of historical conditions and technological developments on perception and representation. Combining historical records with her own investigations and data collecting, and with attention to how science coexists with other systems of knowledge and belief, her works often include elements of storytelling in visual or written form.