Cory Arcangel
Hail Mary (2022)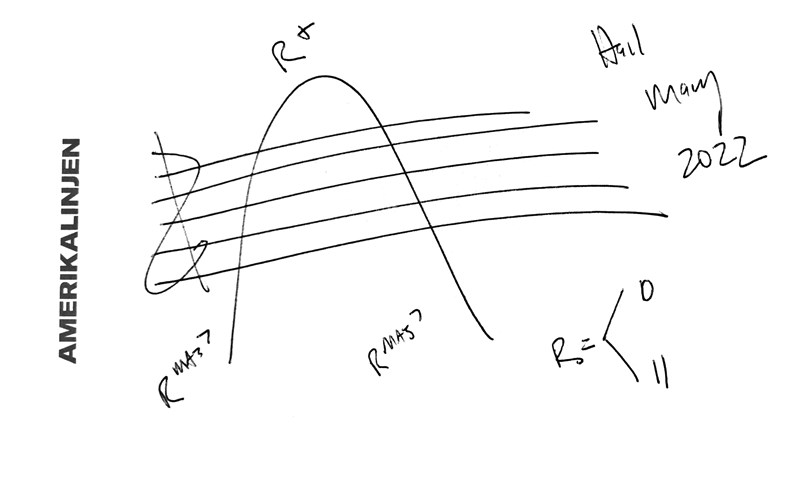 49 bells chime the hours in the twin towers of Oslo City Hall. This is the biggest carillon (a musical instrument of harmonically tuned bronze bells) in the Nordic region.
The technology, which automates the chiming of bells to mark every hour, was invented in the Middle Ages, and can be seen as a medieval, analogue form of digital programming. Church bells communicated important messages to a city's population, and the bigger the bells, the further the sound would resonate. Hail Mary is a Twitter-bot made by artist and musician Cory Arcangel, which generates a score for the carillon. You could say Twitter is the biggest bell of our time. Oslo's carillonist Laura-Marie Rueslåtten will perform these scores from the City Hall on the first Saturday of the month throughout the exhibition period.
Commissioned by MUNCH and FRONT International: Cleveland Triennial for Contemporary Art.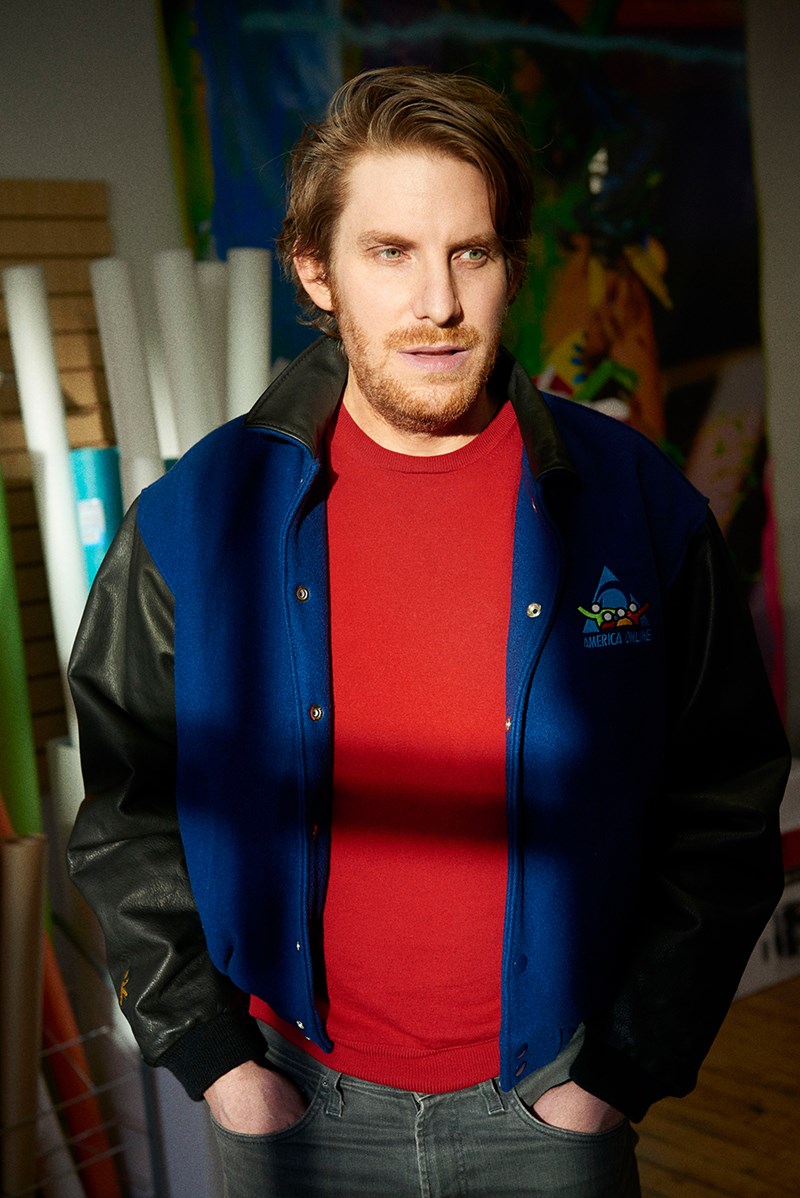 Cory Arcangel (b. 1978 USA, based in Stavanger, Norway) is an artist, composer, curator and entrepeneur. He hacks technological systems and corporate visual language to highlight their absurdity. He launched his merchandise and publishing imprint Arcangel Surfware in 2014 and many of his projects are freely available as open source online.