Age: 8-12
Time: week 25, 26, 31 and 32
Mon-Fri:09 - 15
This offer is reserved for our members. In addition to half of the places are being for for by the City of Oslo and distributed via the schools.
About the summer school
At MUNCH's Summer School, we will make art both indoors and outdoors. We will follow Edvard Munch's lead, explore a range of art materials and focus on enjoying creativity and play.
Edvard Munch allowed nature to inspire and influence the art he created. He was also fascinated by human interaction with nature and natural processes. Children attending MUNCH's Summer School 2021 will get to experience Munch's art at close quarters. He was known for testing the boundaries for how one can use traditional art media.
The participants will take part in workshops with professional visual artists to explore some of the techniques for which Munch is most famous. They will be encouraged to experiment and take time to explore drawing, painting and woodcut. Several of the workshop activities will take place outdoors.
During the week, the dance artist and educator Venke Sortland will also engage the children in various physical exercises and play.
Plan for the week
Monday will be all about drawing. Together with visual artist Jannicke Schønning, we will look at Munch's drawings and experiment with charcoal and ink to make our own drawings outdoors.
On Tuesday and Wednesday we will experiment with printmaking. We will look at the various methods Munch used to make his prints and we will try many kinds of printing alongside the artist Johannes Borchgrevink Hansen. We will also explore different ways of working with woodcuts. It is always a surprise to see the transformation from printing plate to finished print!
On Thursday and Friday we will explore painting. Together with the artist Christian Berg Gravningen, we will look in detail at Munch's paintings and try out many ways of mixing colours and applying paint ourselves. On Friday, we will also put on an exhibition of everything we have created during the week.
On Friday afternoon, the grown-ups will be invited to see the exhibition and celebrate with us!
We will take care to comply with infection control measures.
Practitioners 2021
Janicke Schønning
Janicke was born in 1974 and comes from Oslo. She has an MA from the Oslo National Academy of the Arts and a BA in Fine Arts from Central St Martins College of Art and Design in London. She has also completed the art and design teacher training programme at OsloMet. She is a faculty member at Nydalen Kunstskole. Since 2010, Janicke has been working on a long-term project in the Nordmarka around Oslo, where she explores her surroundings through ink drawings, 'weather prints', and text. She has her own forest studio, where she works outdoors all year round. Her materials are ink, gouache and paper. Frost, rain and natural processes of decay contribute to her image-making techniques.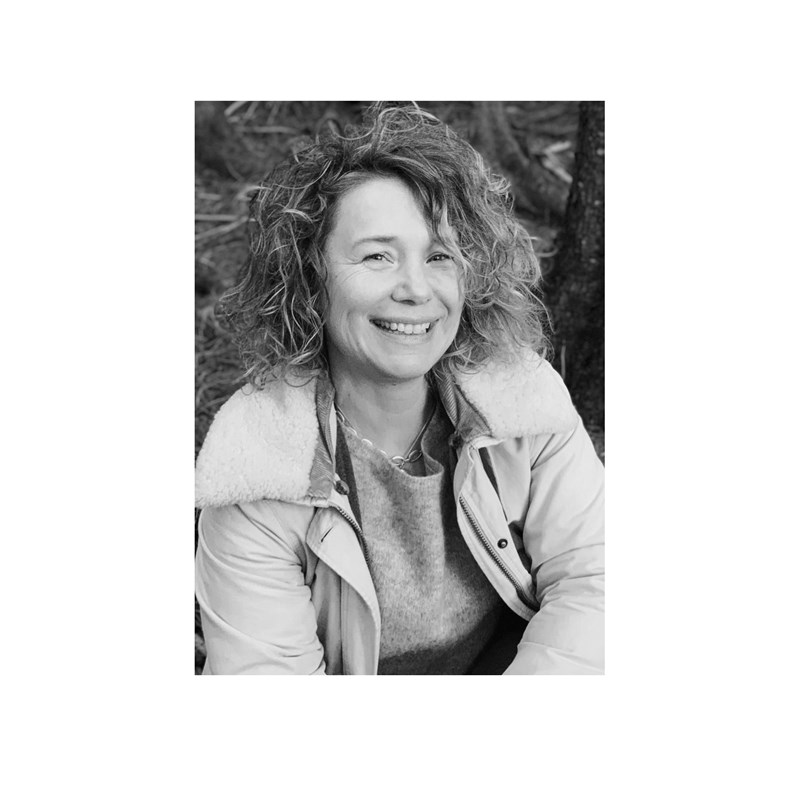 Johannes Borchgrevink Hansen
Johannes was born in 1982 and comes from Grue Finnskog. He has an MA in printmaking from the Oslo National Academy of the Arts and a BA in Visual Culture from Lillehammer University Colledge. Johannes works primarily with drawing and woodcut. He works spontaneously, taking as his starting point sketches that he transfers to printing plates, while also choosing to retain some sketches as finished works. His images are expressive and full of speed. They have no obvious theme, but are populated by strange figures that are open to many different interpretations.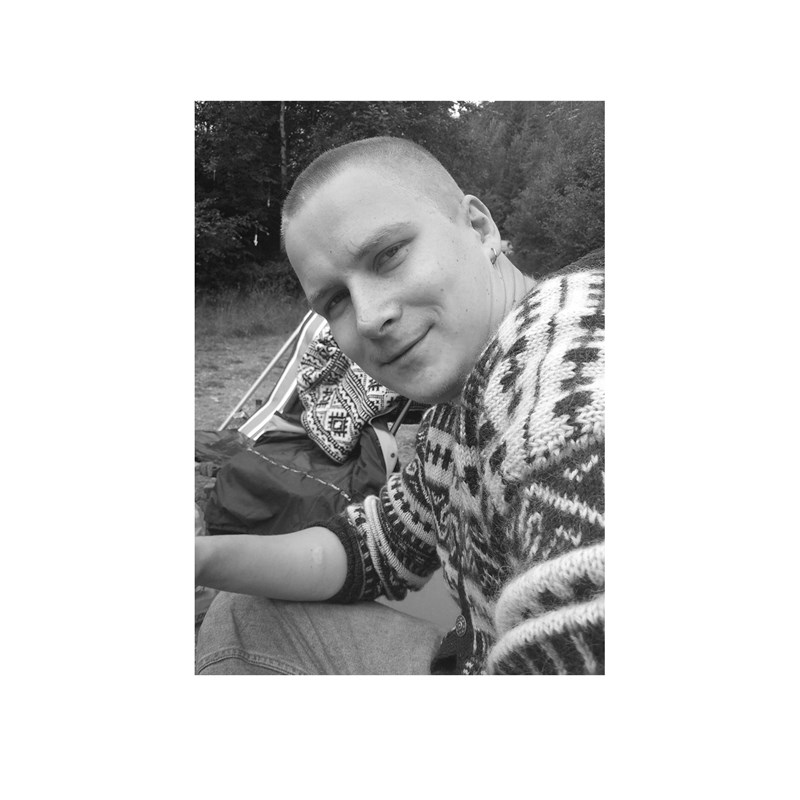 Christian Berg Gravningen
Christian was born in Notodden in Telemark County in 1989, and now lives and works in Oslo. He graduated from Oslo National Academy of the Arts with a BFA in 2015, specializing in Graphic Arts and Drawing. Currently Christian works primarily with painting. His paintings are characterized by direct, unrestrained brushstrokes and bear witness to a spontaneous delight in drawing and painting. Christian cites both Edvard Munch and the German Expressionist painters as sources of inspiration.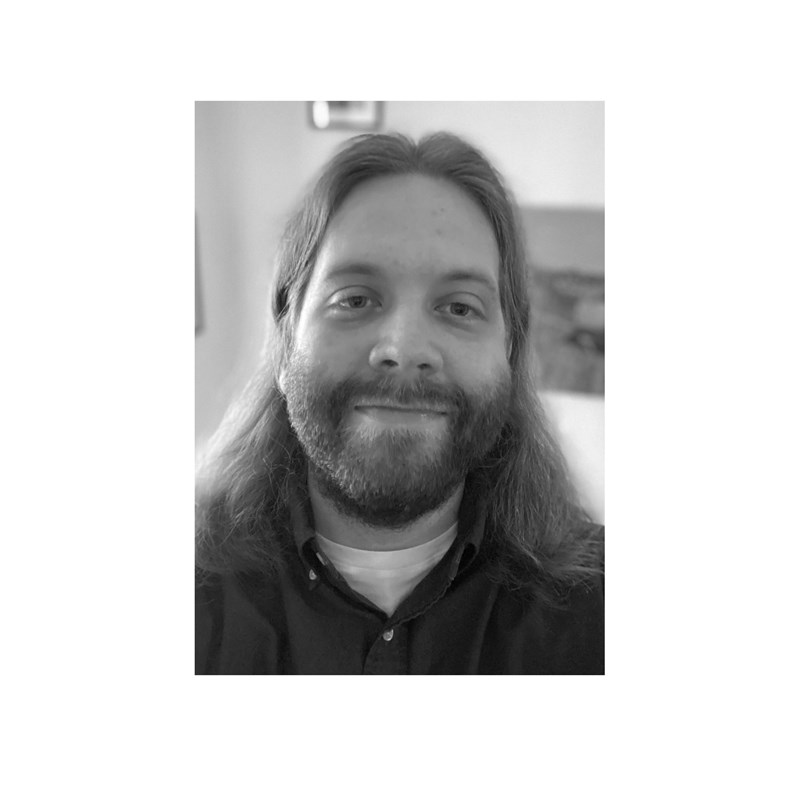 Venke Sortland
Venke Marie Sortland is a dance artist and educator. She has worked for choreographers in Norway and abroad, and has taught contemporary dance to both children and adults. Venke has also developed her own projects, primilarly with the artist group Landing, which creates dance projects targeted at children and teenagers. The group has created dance-led tours for children in several of MUNCH's exhibitions, among other things. Currently Venke is producer for the children's and teenagers' programme at MUNCH. When not engaged with MUNCH, she works on projects with Landing, as well as writing and talking about art to young audiences.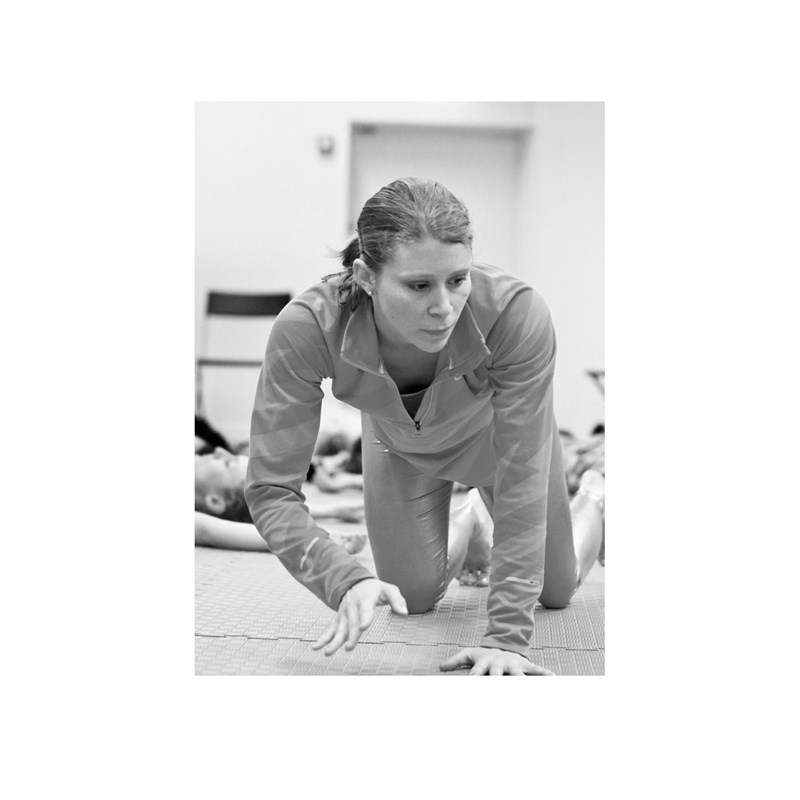 The team of practising artists will be joined by several members of our museum education team to create an enjoyable and memorable week for all participants:
Benedicte Rønsen
Art educator, teacher and artist
Tonje Lieberg
Art educator, teacher and dancer
Zeenat Amiri
Art educator and art historian
Julie Knoff Smith
Art educator and art historian