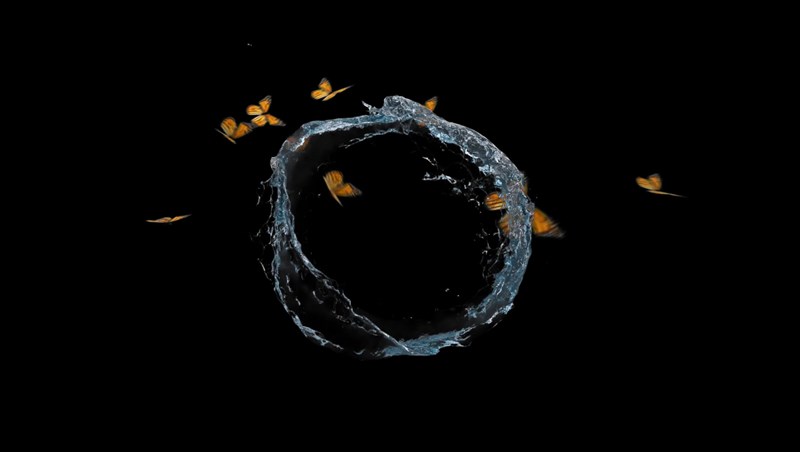 LEX BROWN
FINDING BELIEF IN LIFE AGAIN (2020)
36:19 MIN
In Finding Belief in Life Again Lex Brown offers advice on how to find meaning during and after the pandemic.
Brown's soothing voice over calming images of butterflies and water formations offers a break from the constant flow of information on our screens. Adopting a spiritual, non-religious approach Brown invites us to glean meaning from the rhythms and patterns of nature.
Lex Brown (f. 1989) is an American artist, based in New York. Lex Brown was one of the participating artists in TROLLKREM IMPORT, a part of Munchmuseet on the Move (2018).
This artwork was a part of the online exhibition CADS #1: Screen Culture
(11 March - 06 April 2021)