YOUNG Workshop

REPURPOSE
Do you have clothes that you've stopped using because they're damaged? Or do you simply want to upgrade your wardrobe without having to buy something new? We invite you to a clothing workshop at MUNCH — and bring recycling and redesign into focus at the same time.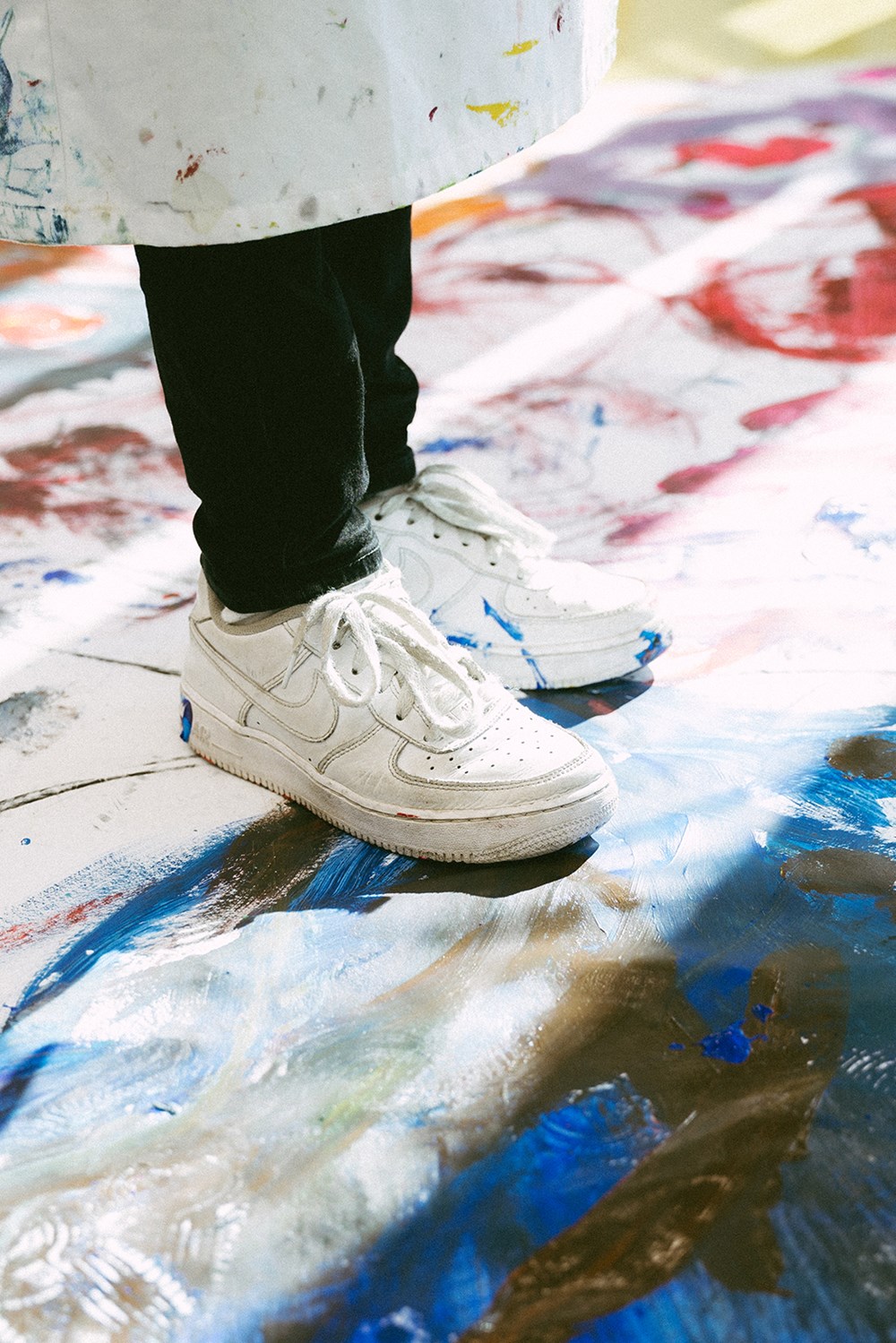 Photo: Ole-Martin Sandness © Munchmuseet
Meet up in the lobby
In the world as a whole, 80 billion new items of clothing are bought every year. This is 400% more than what we consumed only two decades ago. When clothes enter our lives at a high speed, they tend to leave just as rapidly. What has to be done to change the way we relate to clothes?
In this workshop you can learn how to make your wardrobe last longer or simply suit you better. We sew buttons, fix zippers, and shorten pants. We patch, use embroidery, and take a look at how a piece of clothing can be made smaller or larger.
Everyone can bring their own clothes, old fabrics, and thread. Drink a cup of tea, eat snacks, and meet other people!
In collaboration with Floke, a non-profit organization that works to create various platforms that provide young creatives with opportunities to share their art and their experiences in an inspiring and educational environment.