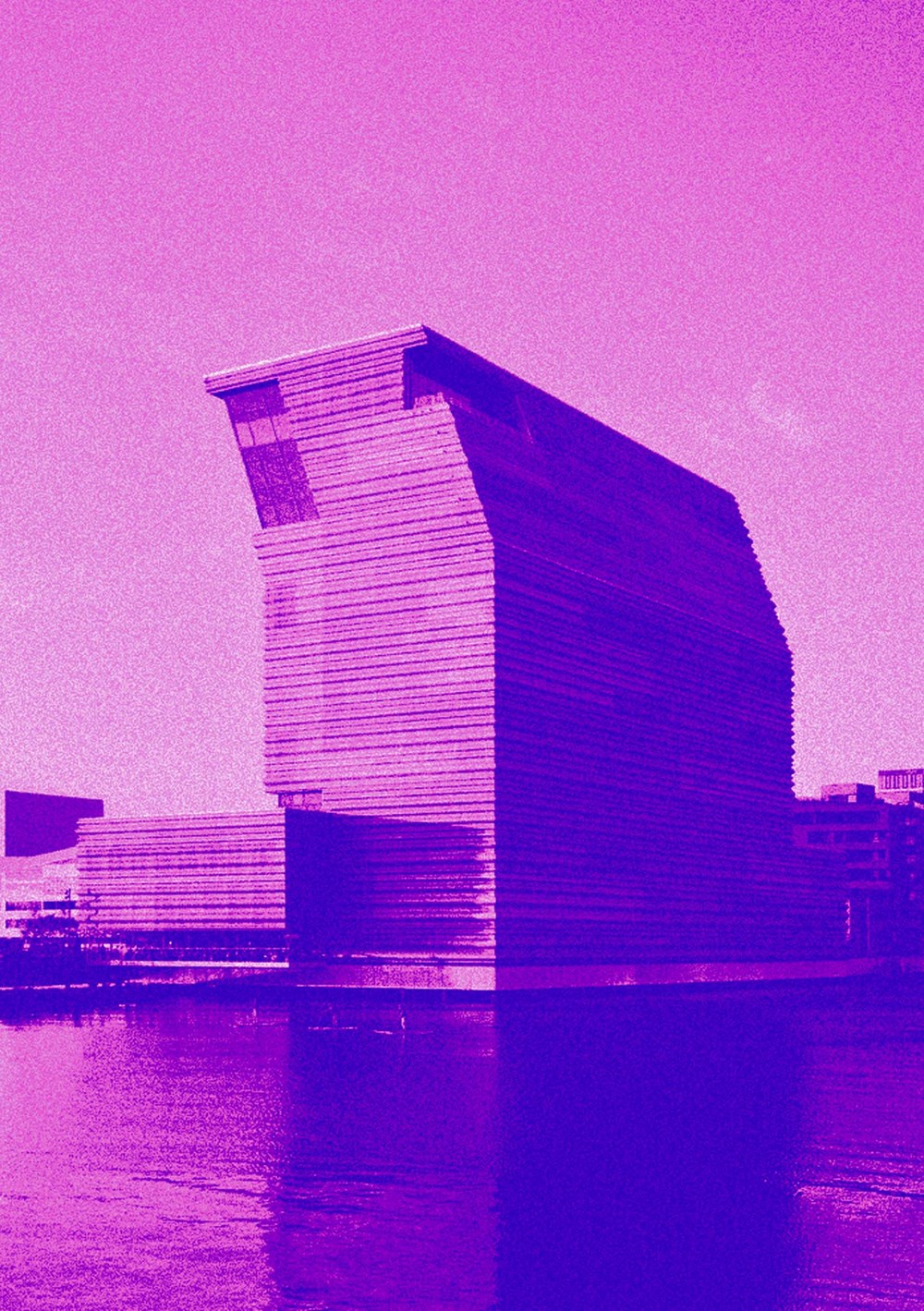 MUNCHS's Youth Collective: Summer on the Rooftop
Music, dancing, food, and getting stuck into the museum's activities – how does all that sound? You can do all of this at Summer on the Rooftop at MUNCH – a free fun-day for anyone aged between 14-19!
Come along and celebrate the summer holidays! Summer on the Rooftop at MUNCH has something for everyone. Design your own badges, take Munch-inspired selfies and paint watercolour postcards. Everyone who has a go at painting gets the chance to win some cool prizes. There'll be snacks, food, slushies and a dancefloor – with DJ!
For once, it's not the people running the museum who have decided on the programme. Instead it's been put together by teens, for teens. We'll all be kicking off summer 2022 from the 12th floor rooftop terrace with the best views of the city.
This is a free event, with access to Summer on the Rooftop as well as all current exhibitions at MUNCH. Tickets will be available from the Lobby on the ground floor.