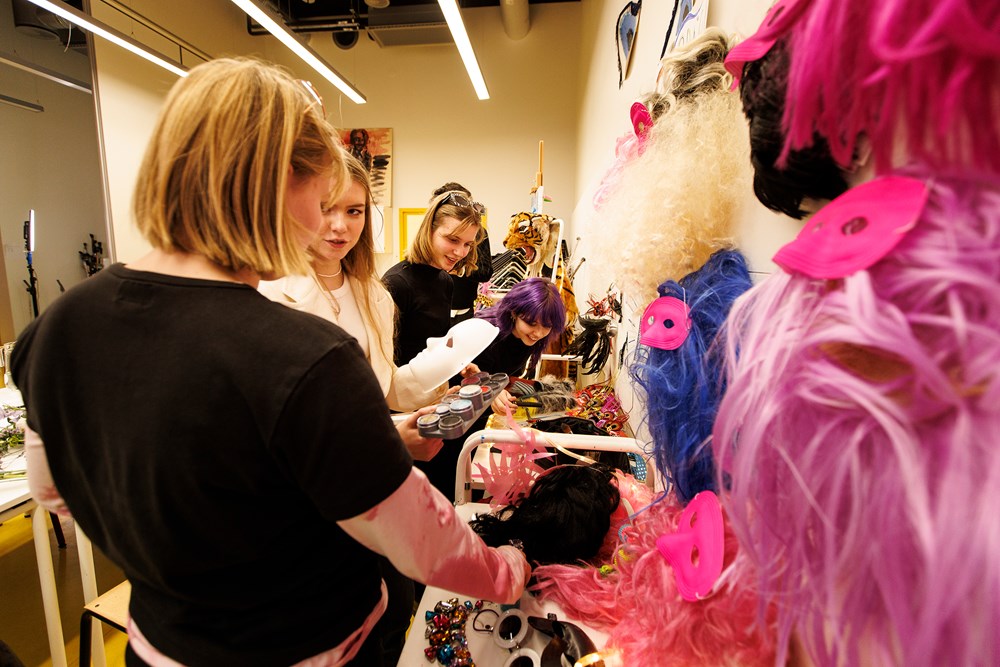 MUNCH UNG workshop – in partnership with Mobilizing Citizenship
An excitingly different workshop using art to explore the theme: Sharing is caring, caring is sharing.
Photo: Kilian Munch © Munchmuseet
Suitable for: teenagers 13-17
Place: MUNCH's workshops, floor 3. Meet up in the lobby
Participation is free. Registration by email to booking@munchmuseet.no
Mobilizing Citizenship (MC) is an educational project where Norwegian and international artists and designers are invited to work with a small group of youth at Kunsthall Stavanger during one semester. The overall focus of MC is to investigate how young people can use tools and methods from contemporary art to express themselves and be heard in today's society.