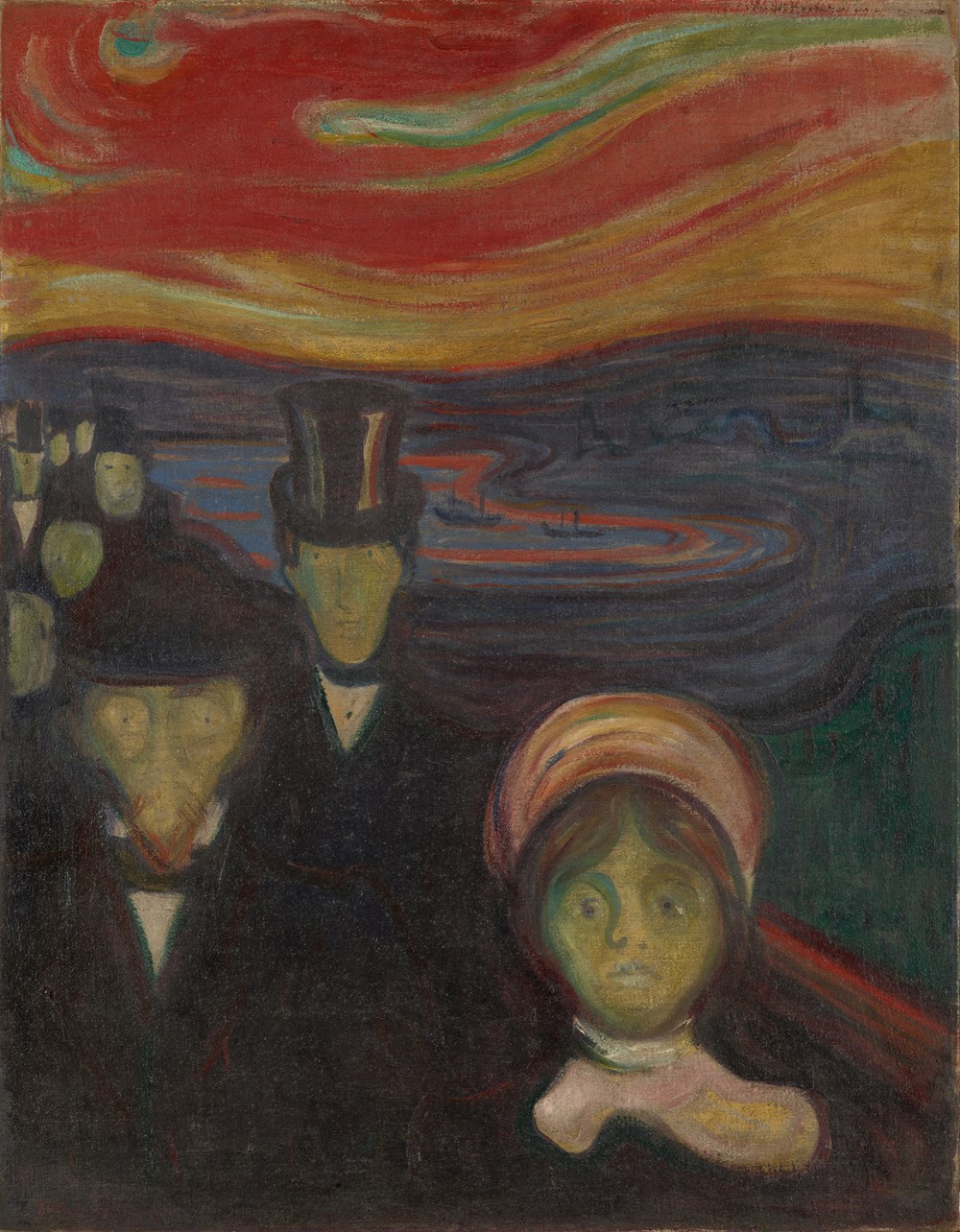 Member preview: Satyricon & Munch
Welcome to an exlusive member preview of our new exhibition, where you can xperience an atmospheric and unusual fusion of music and visual art in one of our largest halls.
Event
Floor 10
Link to tickets will be sent in our member newsletter
Our members are invited to an exclusive preview of the exhibition Satyricon & Munch the day before the official opening. As a member you can always bring a guest to explore all exhibitions at MUNCH.
Introduction to the exhibition is held every hour from 10:15 - 20:15 by art historian outside the exhibition hall.
Free tea and coffee for members in our MUNCH deli & cafe on the ground floor, with extended opening hours, 09-22 (food until 20).
Not a member yet? See if membership is something for you.