Zach Blas
IUDICIUM (2022)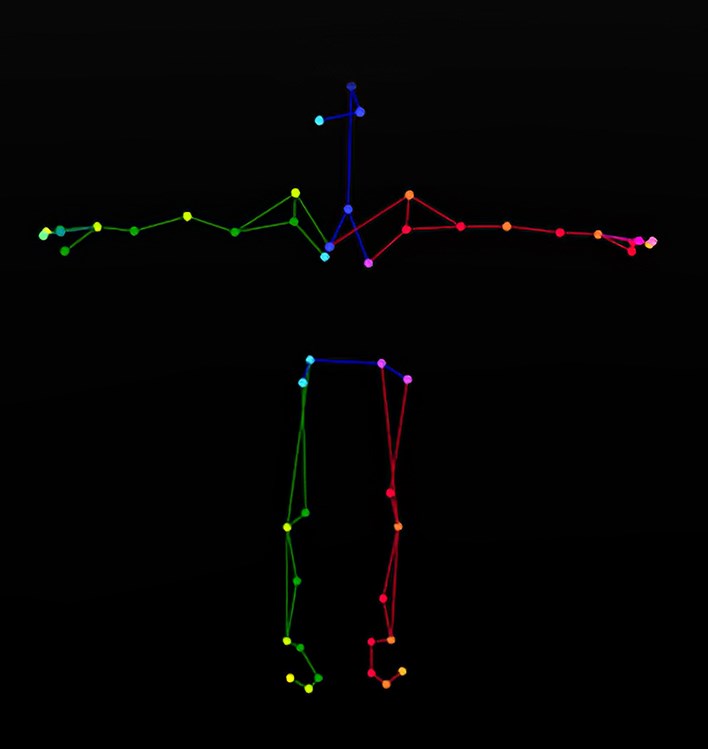 In this multimedia installation, Zach Blas conjures an occult symbolism that addresses the religious beliefs and attitudes that lie behind Silicon Valley's approach to judgment. Creating imagery with computer graphics and a soundtrack generated by machine learning, Blas explores a computational world of divine judgment, where artificial intelligence exists alongside corporate gods, religious icons, occult symbols, and captured bodies. Inspired by Michelangelo's famous fresco The Last Judgment as well as the puzzle box in Clive Barker's horror film Hellraiser, Blas creates a chapel-like space in which to consider the relationship of religion and AI , where immortality and transcendence are offered to an elite class and control is promised for the rest.
A commission for The Machine is Us.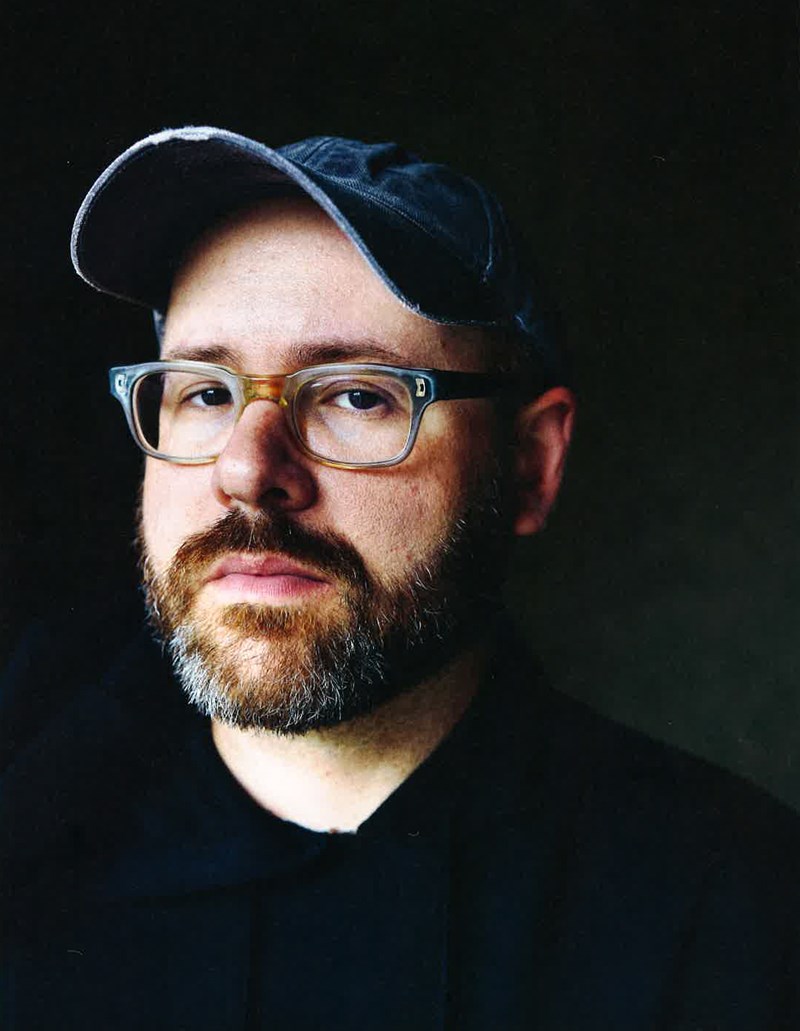 Zach Blas (b. 1981 USA, based in London, UK / Toronto, Canada) is an artist, filmmaker, and writer whose practice spans moving image, computation, theory, performance, and science fiction. He is interested in the philosophies and imaginaries lurking in artificial intelligence, biometric recognition, predictive policing, airport security, and the internet, often from a queer perspective. He is currently an Assistant Professor in Visual Studies at the Daniels Faculty of Architecture, Landscape, and Design at the University of Toronto.