Victoria Durnak
Family Romance (2022)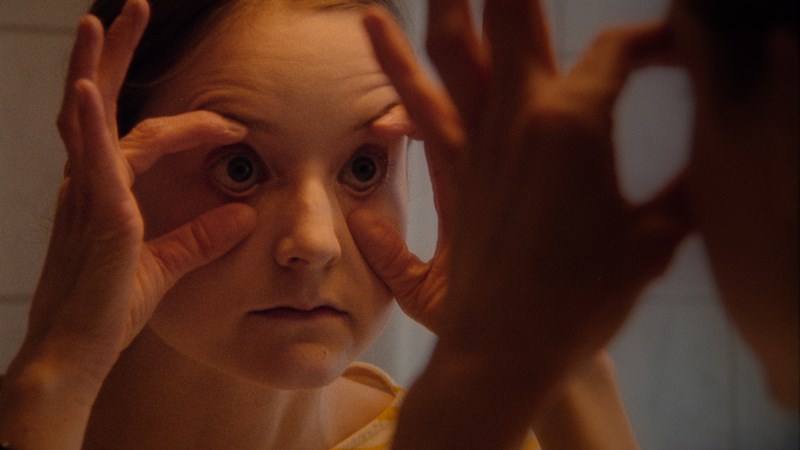 Do you need a partner to impress your friends? A spouse, because your family is pressuring you to get married? Someone to play the role of a missing parent? Renting people for specific functions is already a possibility in Japan, and in Family Romance Victoria Durnak speculates on how such a concept would work in Oslo. In late 2020 she launched a human rental company and ran it from an office by the waterfront. You can see the results on video and in several objects based on her experiences.
A commission for The Machine is Us.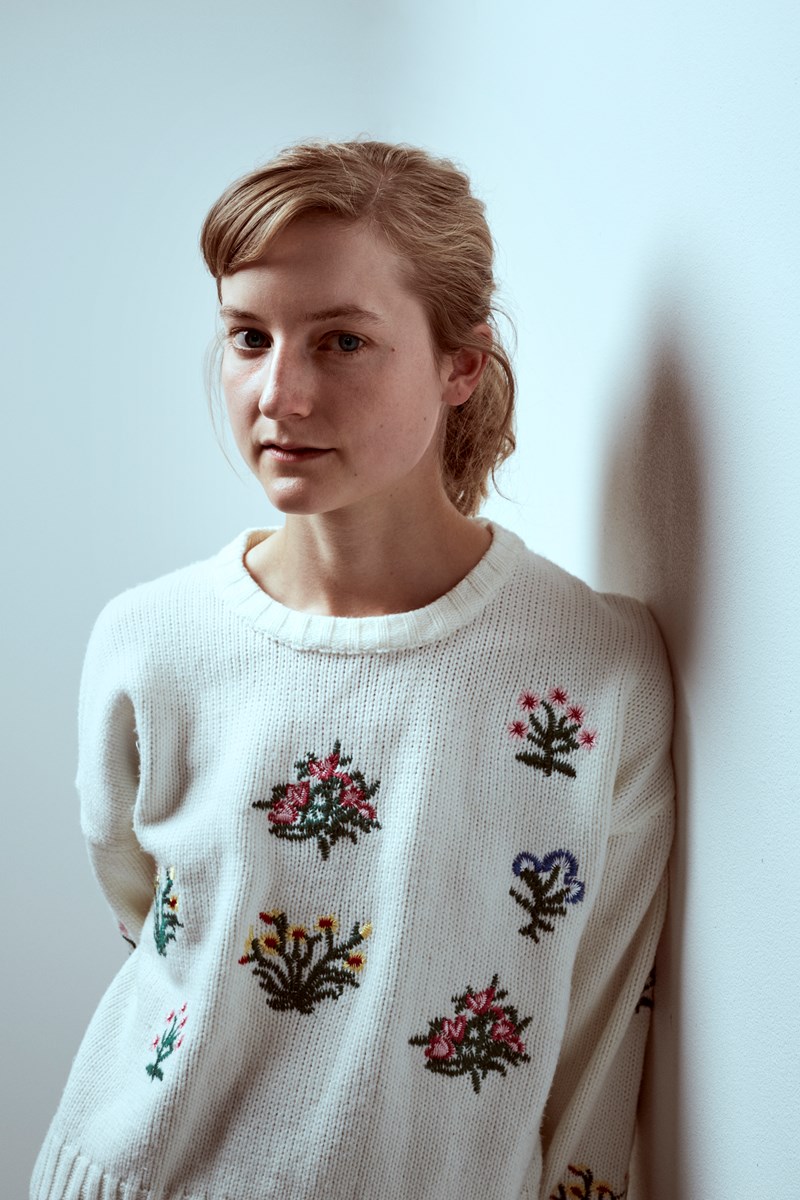 Victoria Durnak (b. 1989 Norway, based in Askim, Norway) is a writer and visual artist based in Askim. She is the author of five novels; the latest is Evelyns innboks (Flamme Forlag, 2021). Much of her work is concerned with how the internet has changed the nature of everyday life, and the way it has increased the number of transactions we experience.
Durnak's video work is made in collaboration with director Andreas Grødtlien.
The project is supported by Arts Council Norway, MUNCH and Norwegian Visual Artists Fund.