MINIMUNCH: Kids' Art Day
At MUNCH, we devote one Sunday each month to our little visitors.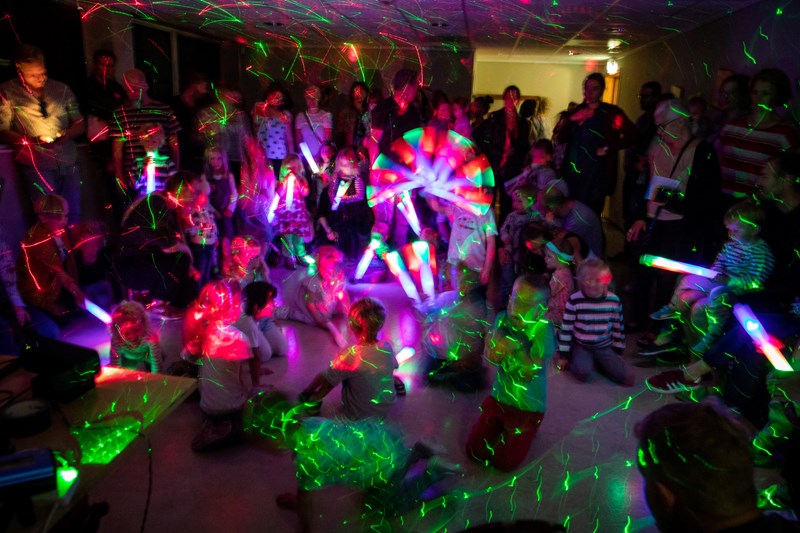 With artist-run activities and creative, playful exhibition tours, kids get to experience art on their own terms.
Suitable for: 2-10 year olds, accompanied by adults
Price: 50 NOK per child (includes admission) and regular admission to the museum for adults.
Programme and tickets will be available in our calendar. Starts up in February 2022.