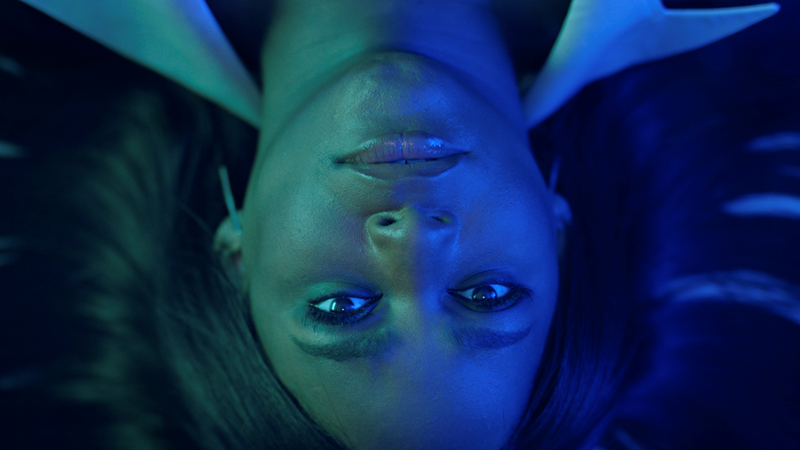 Zackary Drucker
Mother Comes to Venus (2018)
07:44 min
Zackary Drucker's Mother Comes to Venus is a parade of stars from her trans community in Hollywood.
They come together in futuristic costumes in an intergalactic universe, where Venus rules as a tyrannical agency executive, frightening her staff, forcing her superstar Genesis (Mykki Blanco) to abandon their musical roots, and firing Ahn Genue (Rain Valdez) as "the face" of the company's upcoming movie in favour of a robot. Venus has forgotten her community of sisters and become a self-centred, profit-hungry bully. The eponymous Mother (Jazzmun Crayton) intervenes, points out that Venus has gone "from we to I" and that "the tribe must stick together". Will the matriarch's magic powers move the wayward Venus to return to the family fold?
Zackary Drucker (b. 1983) is an American artist, filmmaker and cultural producer, based in Los Angeles.
This artwork is part of the online exhibition CADS #3: Queer desires (20 May - 18 June 2021)