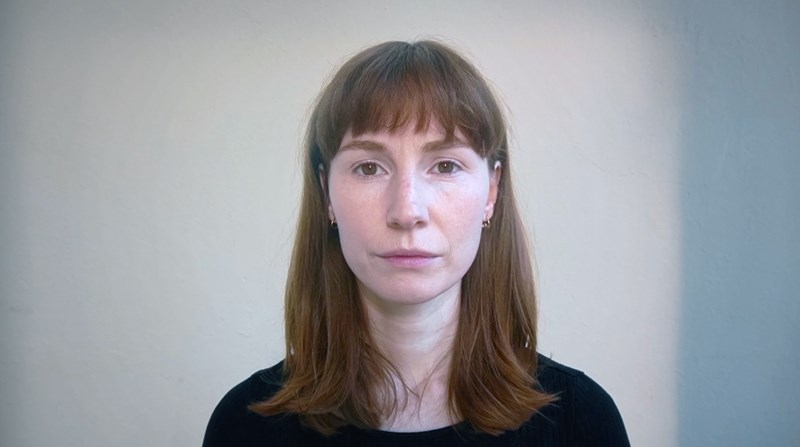 STINE JANVIN
ALWAYS WITH YOU (2020)
04:17 MIN
Stine Janvin asks us to close our eyes and take a deep breath. The instructor's meditative voice acknowledges the paradox in asking someone to leave the screen – via a screen.
Instead, she proposes to see the handheld device as an extension of the body, and Janvin grips her phone as she performs the suggested exercises. The zen-like soundtrack is supplemented by small computer noises. The screen is always with you.
This artwork is based on parts of a text originally commissioned by CAS — Contemporary Art Stavanger.
Stine Janvin (b. 1985) is a Norwegian artist based in Berlin. Always With You is a commission for MUNCH, and premiered at Performa Telethon (2020) on the occasion of Performa's 15th anniversary. Stine Janvin will also present new work at MUNCH.
This artwork was a part of the online exhibition CADS #1: Screen Culture
(11 March - 06 April 2021)