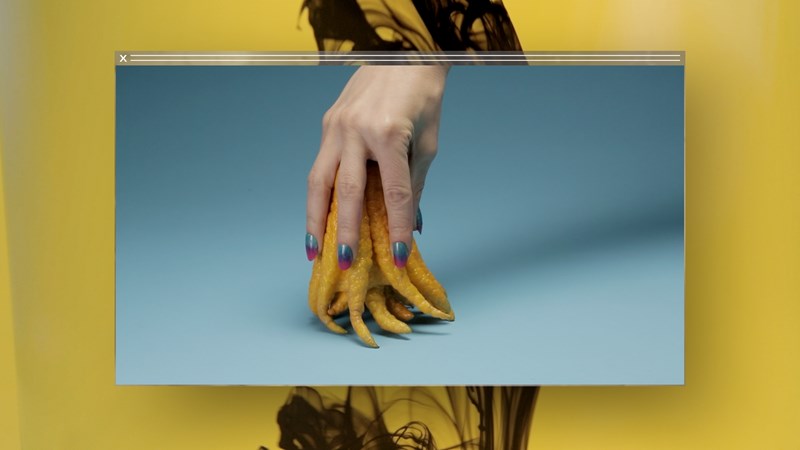 CAMILLE HENROT
GROSSE FATIGUE (2013)
13:46 MIN
Grosse Fatigue is a 13-minute long re-interpretation of the origin story of the universe. In 2019, ARTnews named it one of the most important artworks of the 2010s.
Grosse Fatigue was produced during Henrot's fellowship at the Smithsonian Institution in 2013. The film layers images of zoological specimens, Google searches, and books on anthropology, cats in art history, Keith Haring, and Sky Mall magazines, among other objects, to offer a critique of the museum's impossible claim of neutrality in the quest to represent the totality of life. The film is structured around a poem voiced by multidisciplinary artist Akwetey Orraca-Tetteh, written in collaboration with Jacob Bromberg, with music by Joakim Bouaziz.
Camille Henrot (b 1978) is a French artist, based in New York. As the winner of the Edvard Munch Art Award, Camille Henrot will have a solo exhibition at MUNCH.
This artwork was a part of the online exhibition CADS #1: Screen Culture
(11 March - 06 April 2021)