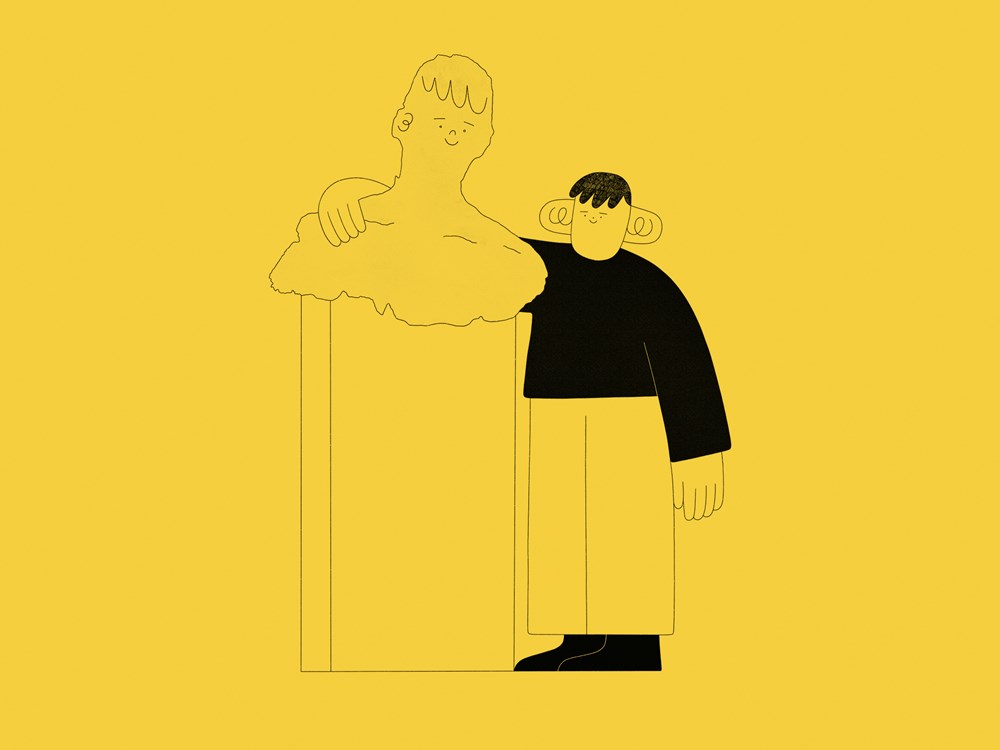 Free event for teachers, with information about MUNCH's school offer and a visit to the exhibitions.
Teachers' Saturdays are held two to three times a semester at MUNCH. The content varies from workshops where teachers can test what our learning department can offer, to lectures on Edvard Munch and current topics. The offer is tailored to teachers and focuses on making the museum even better suited for schools.
Meet up in the lobby, by the big staircase.