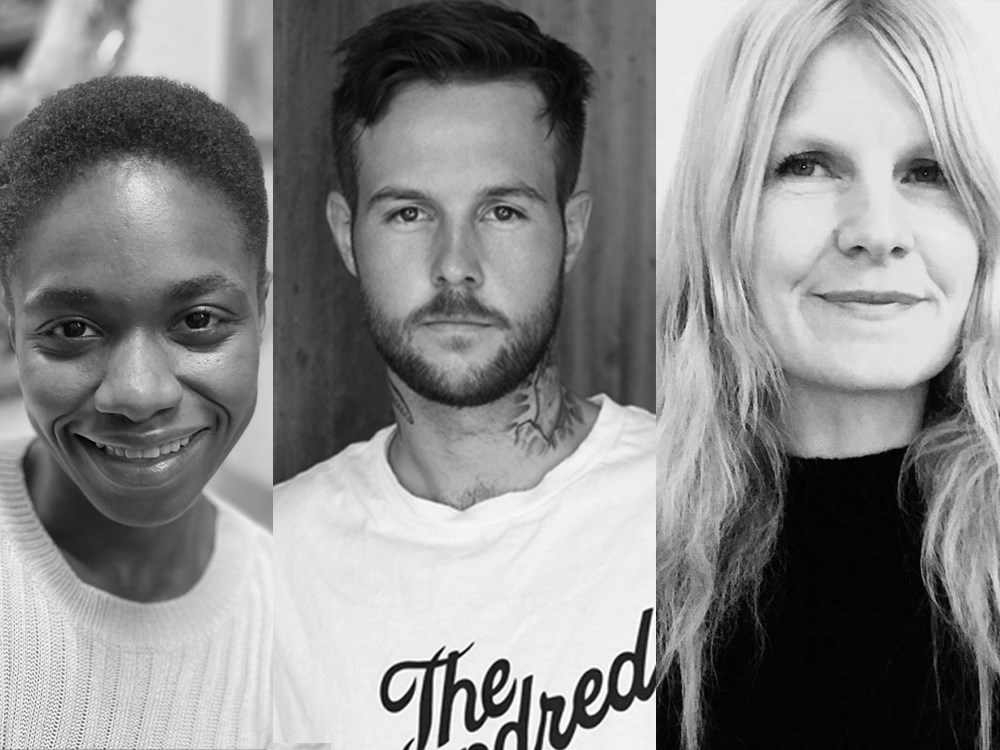 STEMMER (VOICES): Who decides what's beautiful?
STEMMER (VOICES) is a platform for stimulating talks and conversations on a wide range of topics.
Event
Deloittehuset, Dronning Eufemias gate 14
Meet Salamatu «Sally» Kamara, writer and TV-host in NRK Super, and Jimmy Øien, awardwinning chef from the restaurant Rest, in a conversation led by Pia Henriksen.
The conversation will be held in Norwegian.
The series is a collaboration between MUNCH and Deloitte.