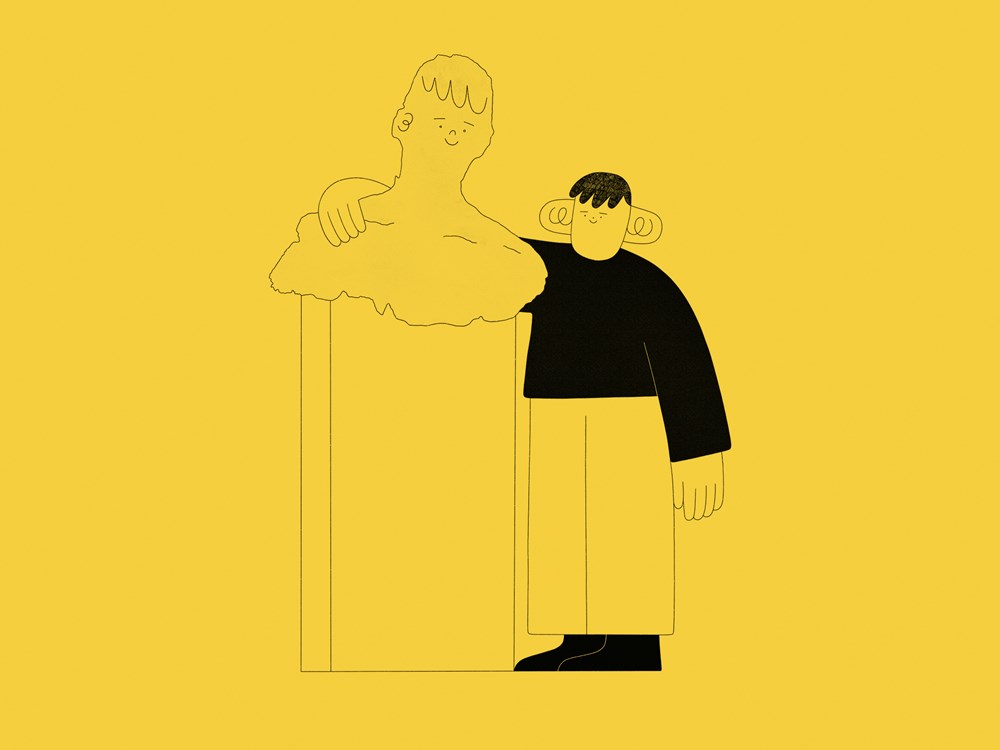 Free event for teachers, with information about MUNCH's school, academic input, light refreshments and free entry to all the museum's exhibitions.
Meet up in the lobby 12:30
Event start 13:00 in the Sky Room
How can teachers plan for an educational and fun day at MUNCH?

Join us for a teacher workshop at MUNCH, where teachers get to work in the exhibitions The Shape of Freedom and Edvard Munch Infinite. You will get to discuss with other teachers and exchange experiences in the sky room, where there will be served coffee and fruit.

See you there!
Teachers' Saturdays are held two to three times a semester at MUNCH. The content varies from workshops where teachers can test what our learning department can offer, to lectures on Edvard Munch and current topics. The offer is tailored to teachers and focuses on making the museum even better suited for schools.