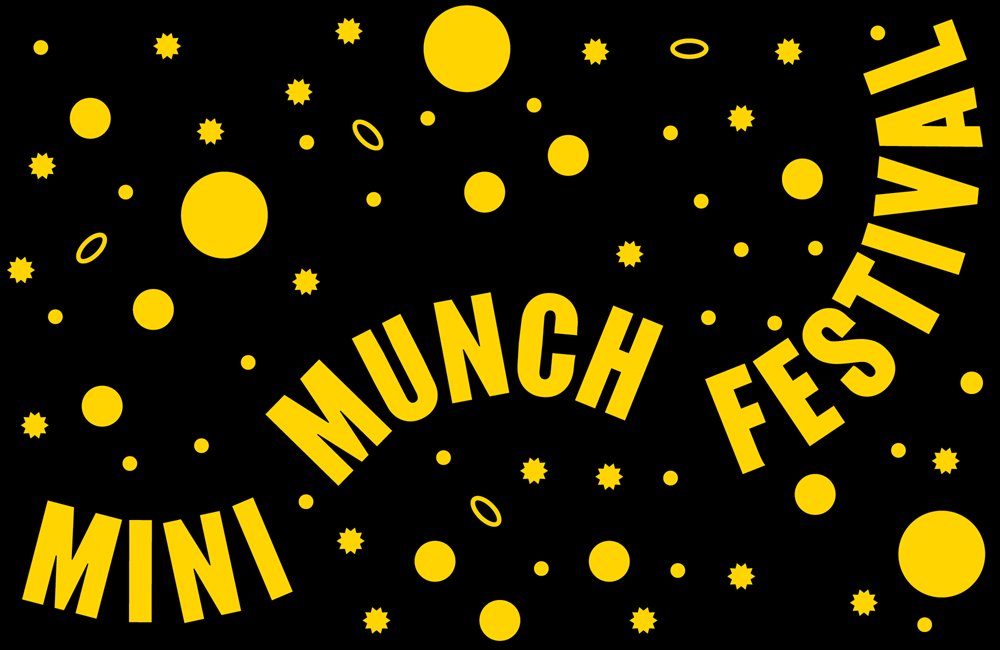 MiniMunch 2023 is this year's children's art festival at MUNCH!
MiniMunch will provide a very special art experience for junior art lovers by giving them a programme packed with top-quality live art experiences.
This year's festival theme is 'Munch's Garden'.
The old, run-down Swiss-style villa where Munch spent the last 30 years of his life stood bang in the middle of a massive, overgrown garden. Just like Munch's art, and like ourselves, it was constantly growing and changing.
It was full of secrets, surprises, and nooks and crannies.
MiniMunch 2023 will give us a tour of this imaginary, enchanted, secret-laden garden, a place where anything is possible.
We present workshops, interactive experiences and exciting performances.
The festival is suitable for children aged 3-12 years.
Full programme will be announced soon!