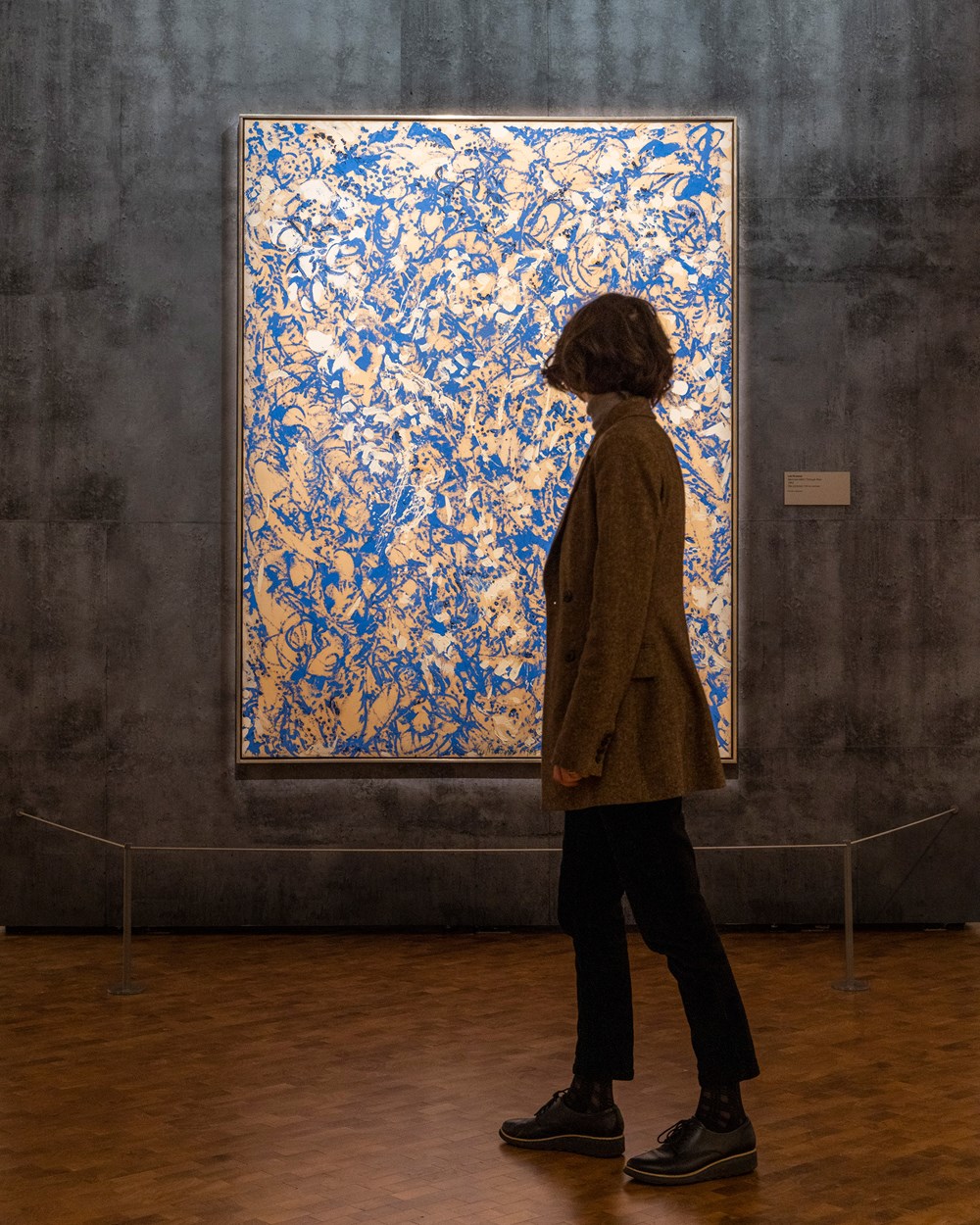 Live audio description tour for sight-impaired visitors
The Shape of Freedom
Get a tour of the spectacular exhibition The Shape of Freedom.
Event
Meeting place: Lobby
In The Shape of Freedom visitors will have the chance to see some of the best known artists and works in the field of abstract expressionism and its European counterpart, art informel. The exhibition will draw connecting lines between a Europe in the aftermath of war, and America's burgeoning, influential art scene in the same period.
Meeting place: Lobby
Duration: 45 min, calculate 1 hour including transfer.
Sighted companions are welcome to join. Free entrance for attendants with their own ticket. Ticket to this tour gives you admission to all our exhibitions.