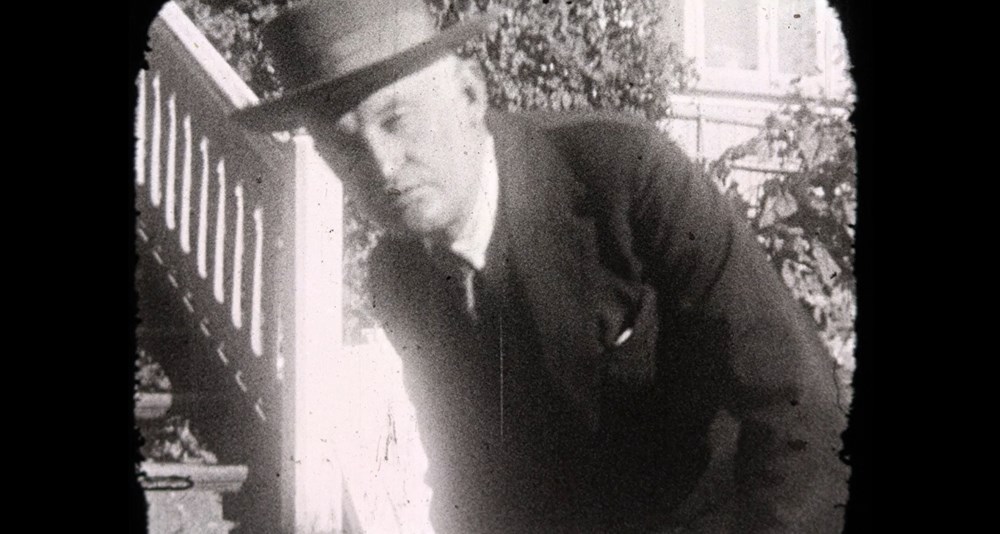 Art talk for members: The Munch series
Join us behind the scenes and get close to Edvard Munch's life and art. Each talk will adress a new topics and themes related to one of our collection exhibitions at MUNCH.
Doors: 17:30
Event start: 18:00
Edvard Munch never finished exploring art's endless possibilities. In the same way, we invite the public to discover and rediscover him in new settings at MUNCH. Get to know one of modernism's most important artists in new ways - or for the very first time.

In this art talk series for members, you get an insight into the work with our exhibitions from different perspectives at the museum: Meet curators, conservators, registrars and mediators who talk about their fields of expertise in meeting Munch's art. Read more about the first three talks in our new series below:
Art talk 21 June:
A meeting with The Scream
The Scream is one of Edvard Munch's most famous motifs. Did you know that there is not just one version? And that Munch's material choices require us to take special care of the versions the museum preserves?

In this art talk, curator Ute Kuhlemann Falck and concept developer dissemination Tove Sørvåg will tell you about how the museum worked towards, and finally landed on, the new way of presenting our most sought-after works. The conversation will highlight the challenges the museum faces in showcasing The Scream, characterised by finding a balance between presentation for today's audience - and preservation for future generations.
Previous art talks:
ART TALK 8 FEBRUARY:
A MEETING WITH UP CLOSE
In this art talk you will hear about Munch's fascinating world of woodcuts and how the exhibition Up Close came to be. You will get closer to Munch as a person and his practice: Woodcut gives us insight into how Munch found a medium that allowed a spontaneous and unpredictable dynamic between artist and material, between the living, uncontrollable wood, the paper, the printing ink, and the physical printing process.

Graphic represents an important part of Munch's overall production, and many claim that it is in the woodcut technique that he explored and experimented the most. Munch made approx. 150 woodcut motifs, and the museum has the largest collection of the original printing plates. Did you know that there are also 36 plates with cut or recorded motifs without imprints? Combine the conversation with a view of the exhibition, where we allow ourselves to explore the artistic potential of one of these unfinished plates.
Art talk 12 April:
A meeting with Shadows
Ekely was Munch's last artist studio and home. The villa was demolished in 1960, but its contents formed the starting point for MUNCH's collection. What do the objects from Ekely tell us, and how do they bring us closer to the person, Munch? In this conversation, you will hear about the exhibition Shadows and how we work with interactive objects and immersive technology to convey Edvard Munch's life and times in an innovative way.