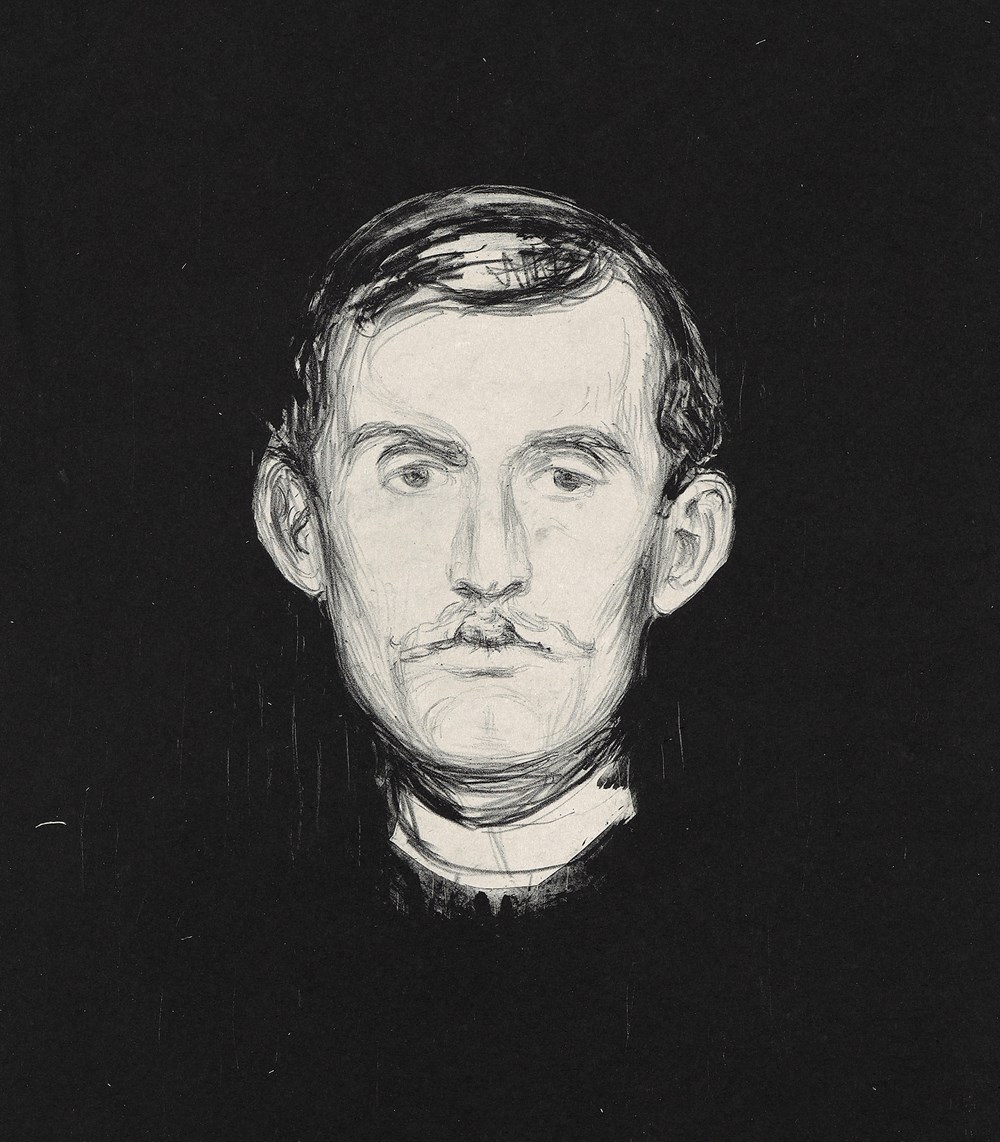 Get to know Edvard Munch
An introduction for groups
Enjoy a captivating introduction before experiencing Munch's art for yourselves.
Meeting point: Outside the amphitheatre in the lobby
Duration: 30 minutes, including Q&A
Group size: maximum 48 people
Price: 4000 NOK (does not include admission)
When: Every weekday
An introductory talk about our exhibitions by one of our gallery educators. We dive deep into the collection and look at specific images in Munch's art, intriguing stories and unexpected perspectives will give you a greater understanding of the works.
Please note that you must get your entrance tickets in addition. This can be done on the same order, where you select timeslot for admissions in addition to time for the introduction.