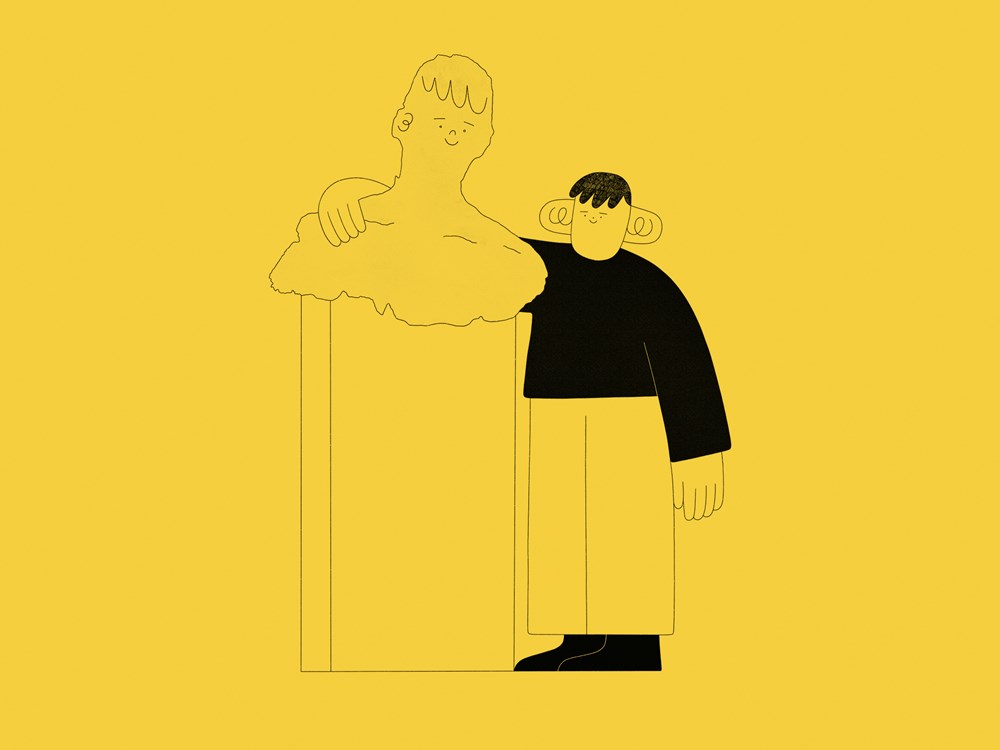 Free event for teachers, with information about MUNCH's school offer and a visit to the exhibitions.
Teachers are among MUNCH's super-users, and we now invite you to attend our dedicated professional development sessions. Your visit will include a visit to the exhibitions, as well as a presentation in Festsalen, during which you will become better acquainted with Edvard Munch, the new museum and the possibilities offered by the school programme.
Meet up in the lobby, by the big staircase.