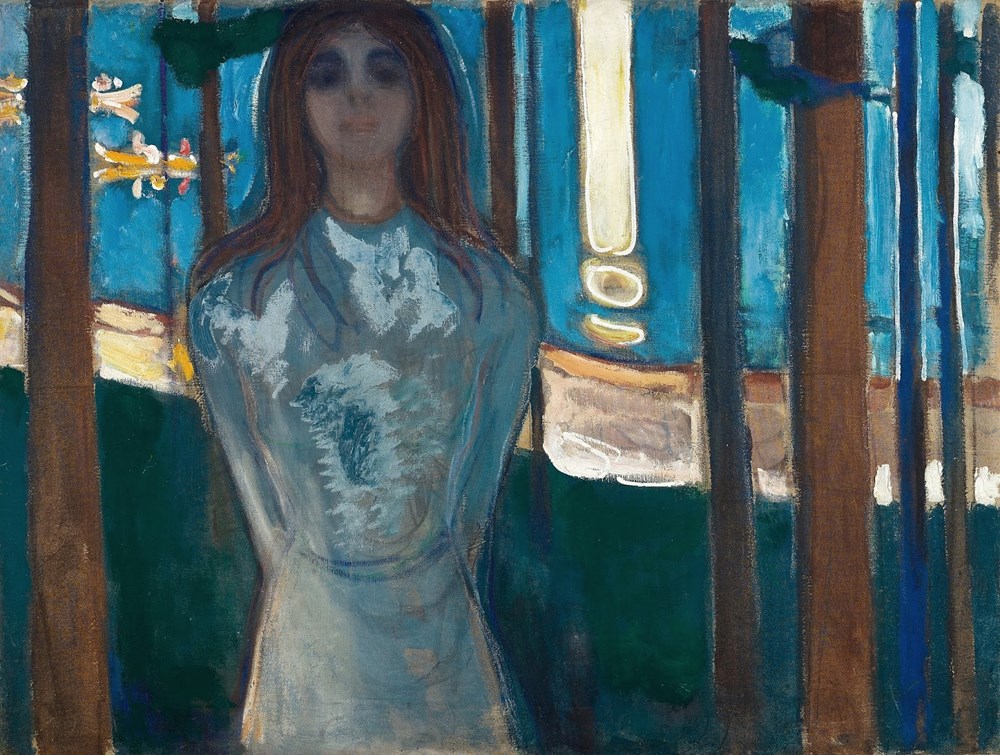 Norwegian Sign Language Tour
Join a unique new journey of discovery into the world of Edvard Munch's art.
Event
Meeting place: lobby
In the exhibition Edvard Munch Infinite you can experience world-famous images such as The Scream and Madonna and be surprised by unfamiliar masterpieces and unexpected glimpses into Munch's multifaceted artistic career. This exhibition takes you into Munch's world – his ideas, his working processes and the deeply human issues that he was concerned with and that continue to affect us today.
Meeting place: Lobby
Ticket to this tour gives you admission to all our exhibitions.
Questions? Contact booking@munchmuseet.no