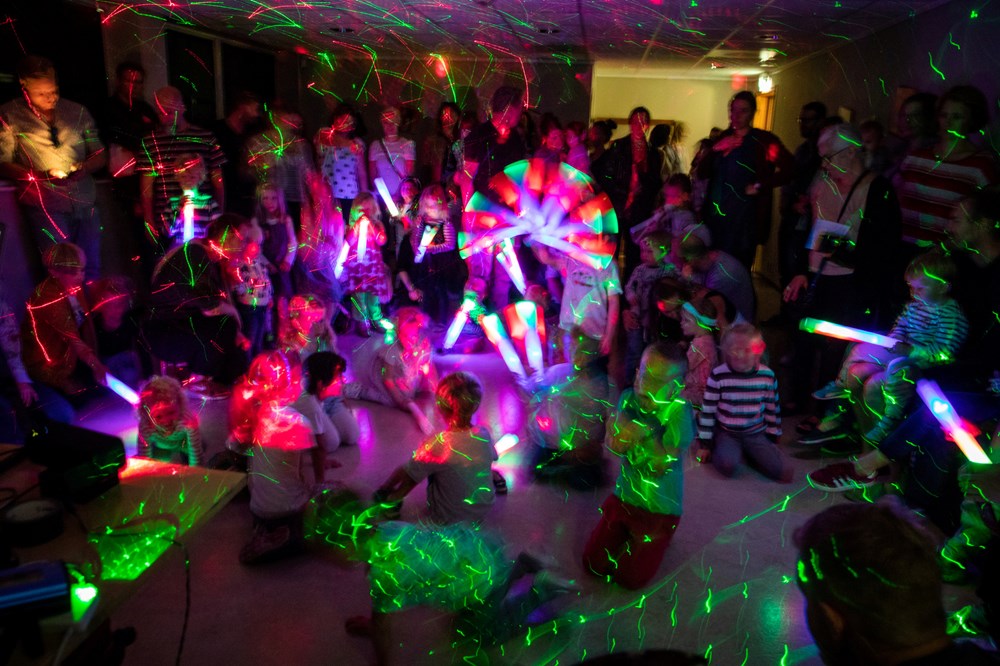 Mini MUNCH FESTival is an open family day with a focus on art experiences, entertainment and creative joy!
The festival runs over two days and will include workshops, courses, movies, entertainment and surprise interventions inside the exhibitions! Drop by and join us for fun-filled activities, a blend of entertainment and playful cultural events, or simply to look at the art.
The festival is designed for kids under 12.
Programme coming.