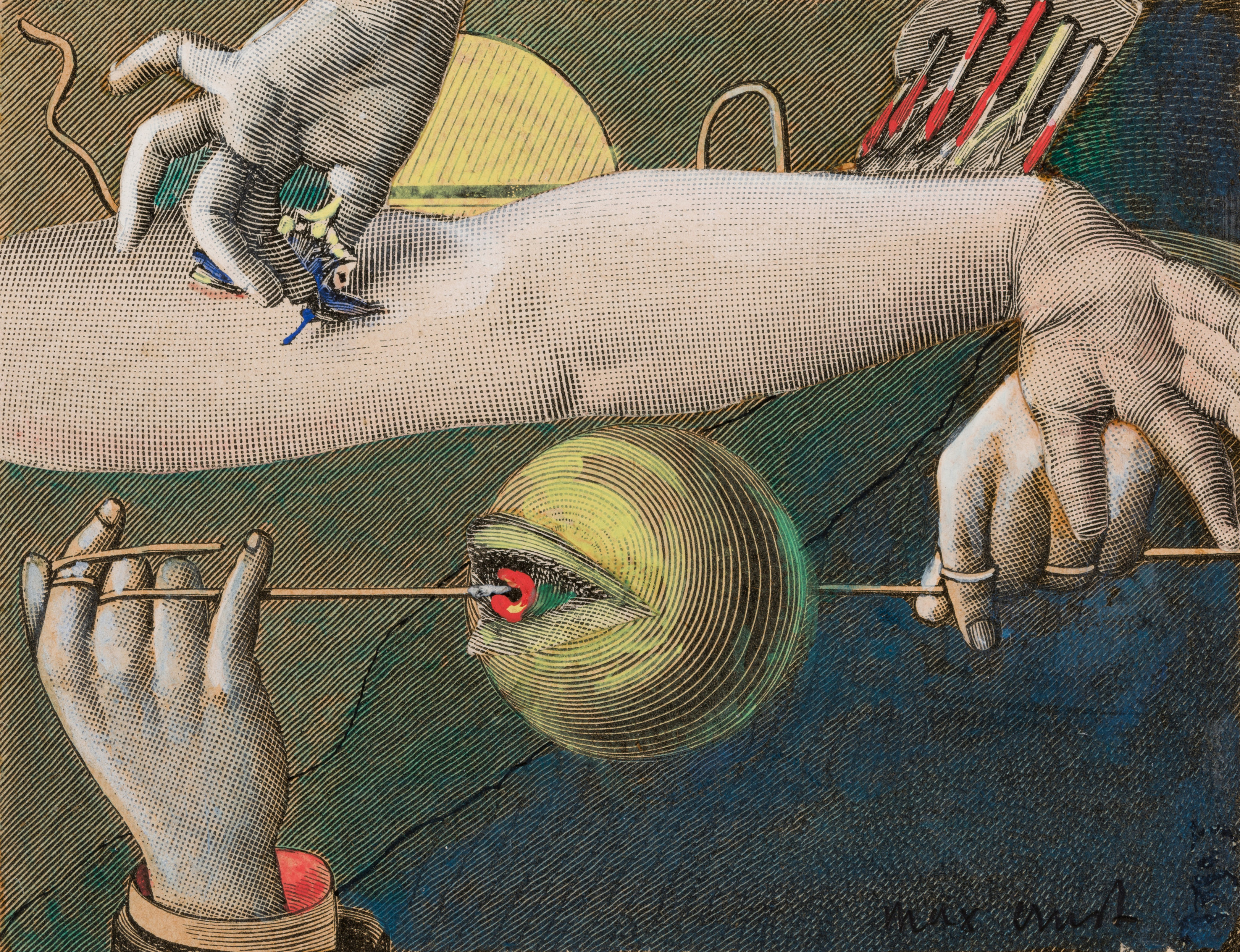 Group tour: The Savage Eye
Join a guided tour and meet world-famous artists such as Salvador Dalí, Auguste Rodin, Louise Bourgeois and Pablo Picasso, as well as Munch himself.
Event
Meeting place: Lobby
Our exhibition The Savage Eye explores the boundless visual world of the subconscious. In 1930, Edvard Munch was affected by an eye problem that temporarily blinded him in one eye. The images the disease produced on his retina inspired him to create a series of abstract and symbolic works. During the tour, we look at the link between these works and two radical art movements: Symbolism and Surrealism.
Meeting place: Lobby
Available daily
Group size: Up to 10, 15 or 20 persons. Groups of more than 20 must be booked into two different time slots.
Tour prices:
Up to10 people – NOK 3500
Up to15 people – NOK 4250
Up to 20 people – NOK 5000
Prices include entrance to all exhibitions.