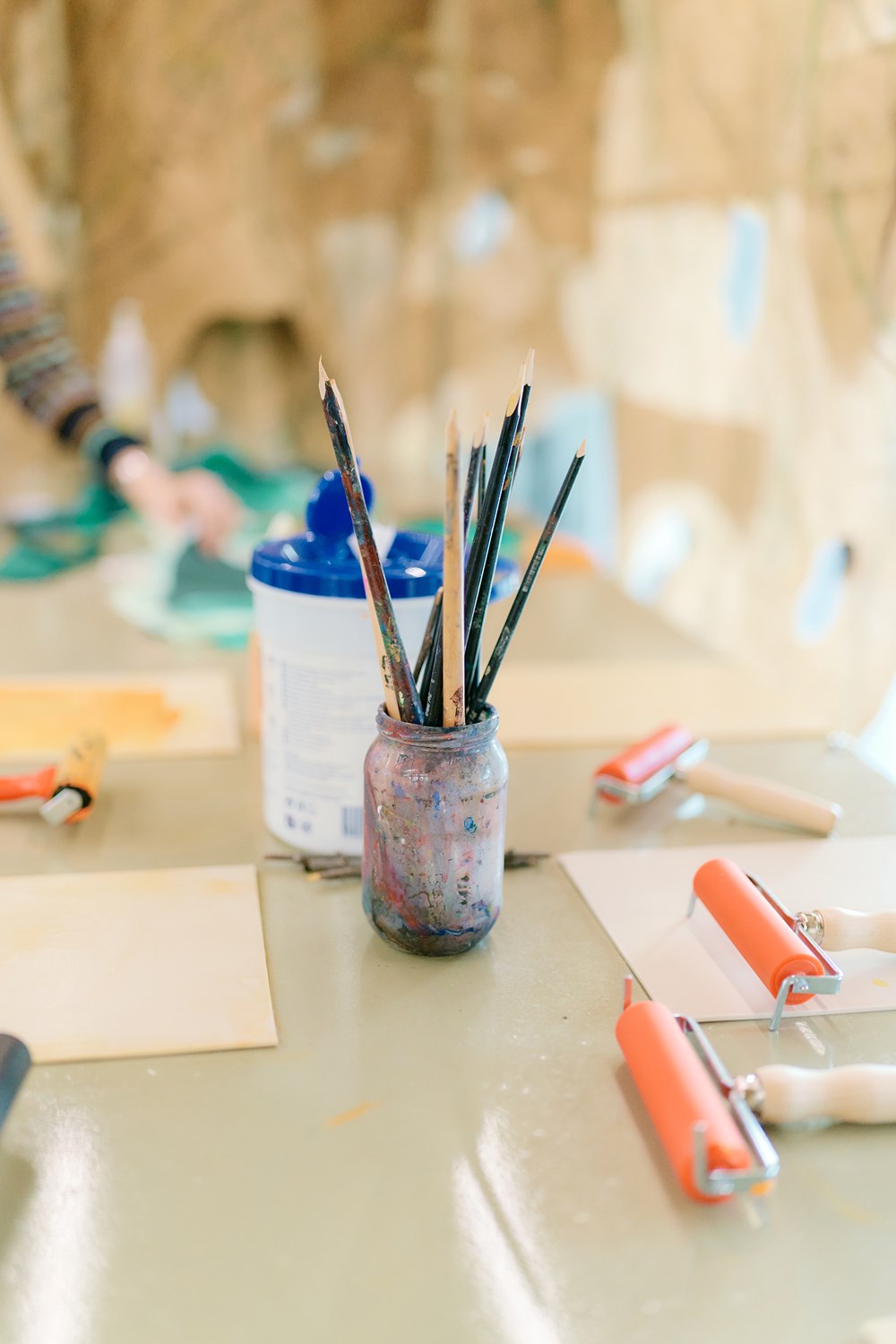 Christmas holiday workshop
Take a break from the hustle and bustle of Christmas and join us to paint a festive still-life at MUNCH.
Inspired by Edvard Munch's approaches to painting, we will look at seasonal objects with new eyes, transforming them into colours and shapes on our canvases. The workshop will be led by the artist Christian Berg Gravningen. Like Munch, he enjoys painting with strong, rapid brushstrokes that are just as important as the subjects they represent.
Suitable for all, especially accompanied children aged 4-12.
Dates: 27-30 December 2021 at 11:00, 12:00, 13:00 and 14:00.
Price: 50 NOK pr child, includes admission. Adults buy regular admission to the museum.