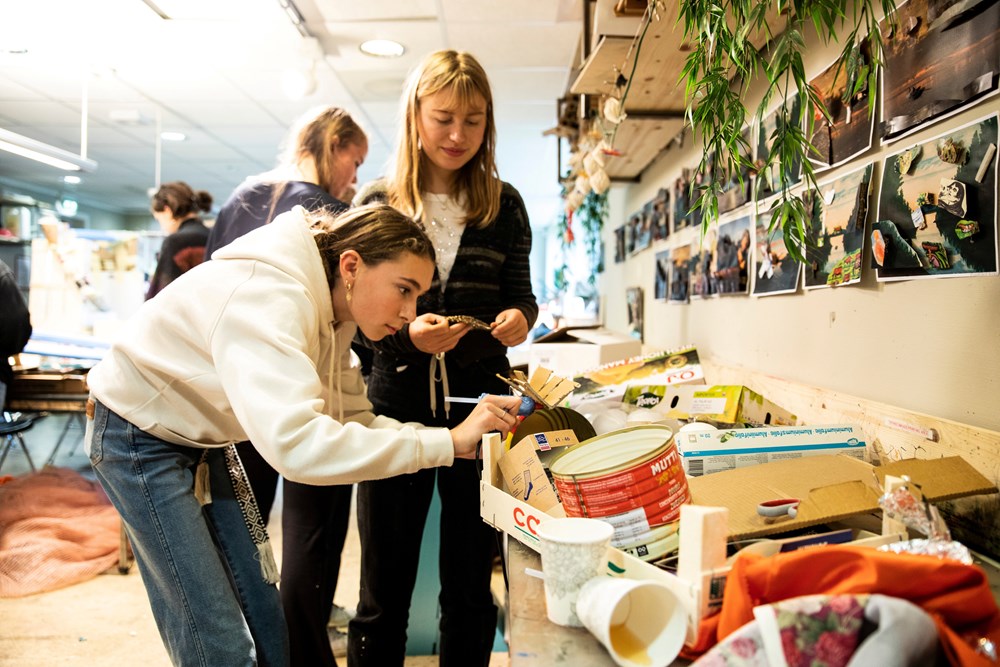 Fun and informative experiences for all ages. Explore art and your creativity in new ways.
Bring the whole family to MUNCH! Here you will find the perfect surroundings for creative play and self-expression.
We offer a wide range of creative activities, from summer schools to children's art days, and inspiring workshops where children can play with techniques and materials, learning to express themselves through art. The activities are organized by our learning team, who ensure that they are fun and informative for everyone.
At the moment we have a limited offer, due to covid-19 restrictions. Please check our calendar for updated information on what we can offer.