Activities for kids and teenagers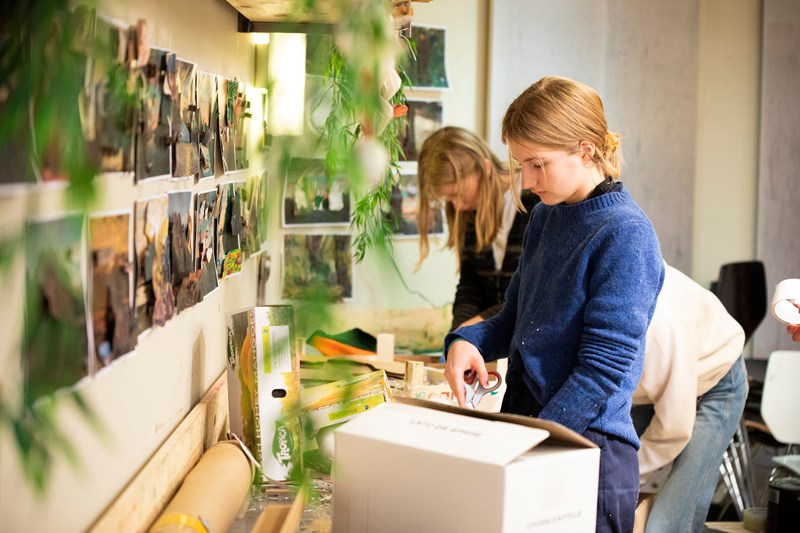 Bring the whole family to MUNCH!
We will offer a range of creative activities, from summer schools and children's art days to inspiring workshops where children can play with techniques and materials and express themselves through art. MUNCH's education team is designing these activities to ensure that they are informative and enjoyable for everyone.
More information about our programmes for children and teenagers at the Museum will be available soon. See our calender for activites.
Chech out our digital offer: