Agnieszka Kurant
Conversions V (2022)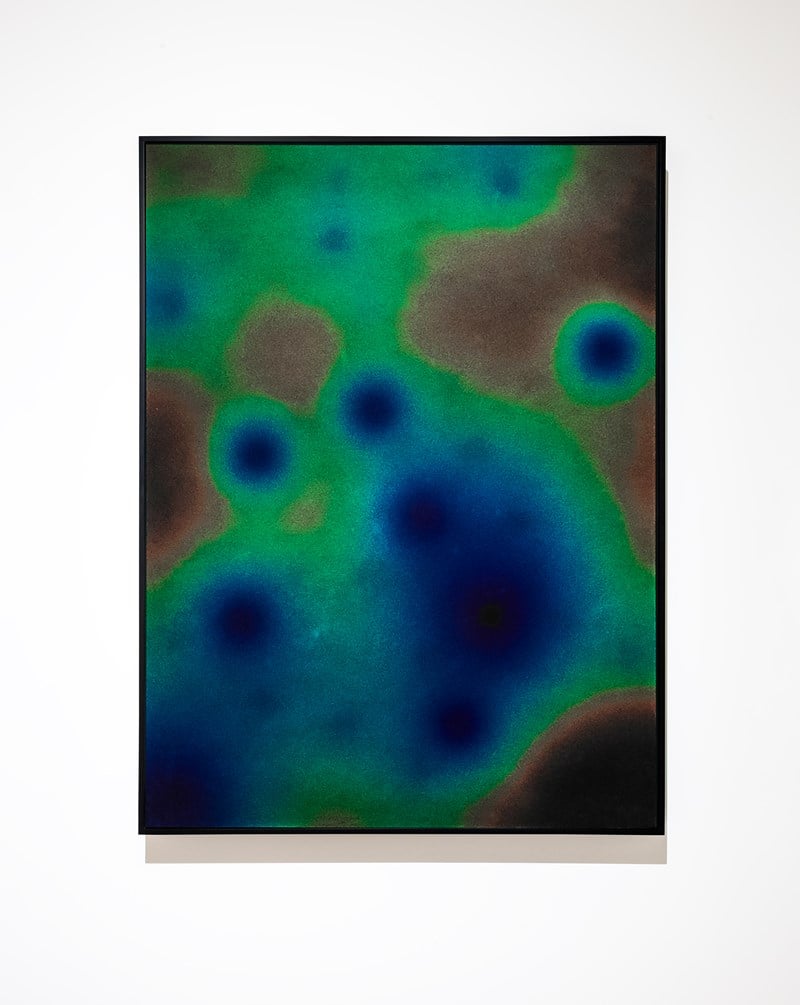 Agnieszka Kurant's liquid crystal paintings physically react to changes in society, converting collective unrest into electrical and thermal energy.
The works use artificial intelligence to analyse opinions and emotions in thousands of Twitter posts by members of protest movements around the globe. Consisting of a copper plate covered with liquid crystal paint and attached to computer-controlled heat pumps, the paintings transform in response to the protesters' shifts of opinion and emotion.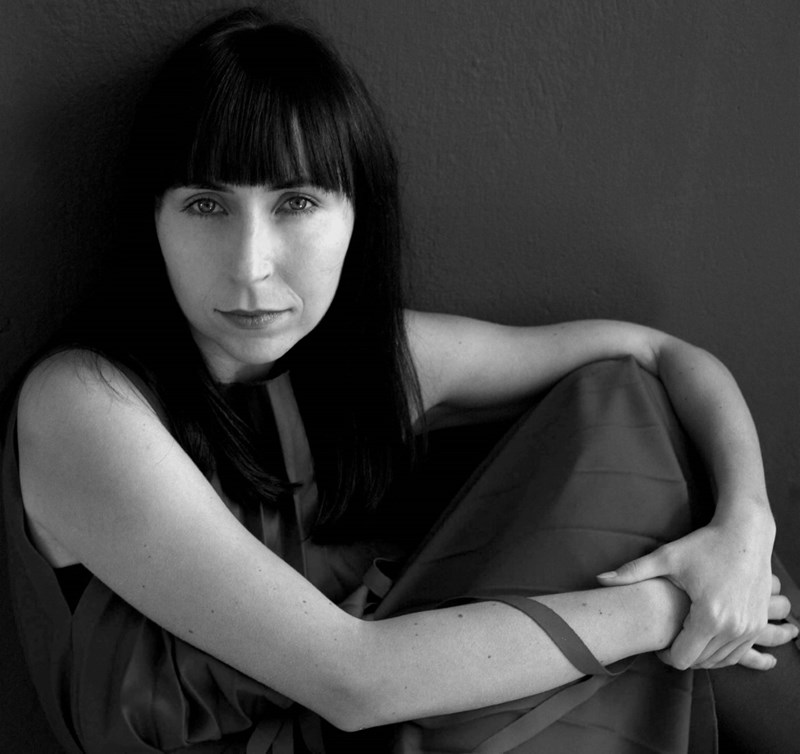 Agnieszka Kurant (b. 1978 Poland, based in New York, USA) is an interdisciplinary conceptual artist who investigates collective intelligence, non-human intelligences, and the exploitations within surveillance capitalism. She explores the future of labour and creativity, as well as transformations of the human in relation to technology.