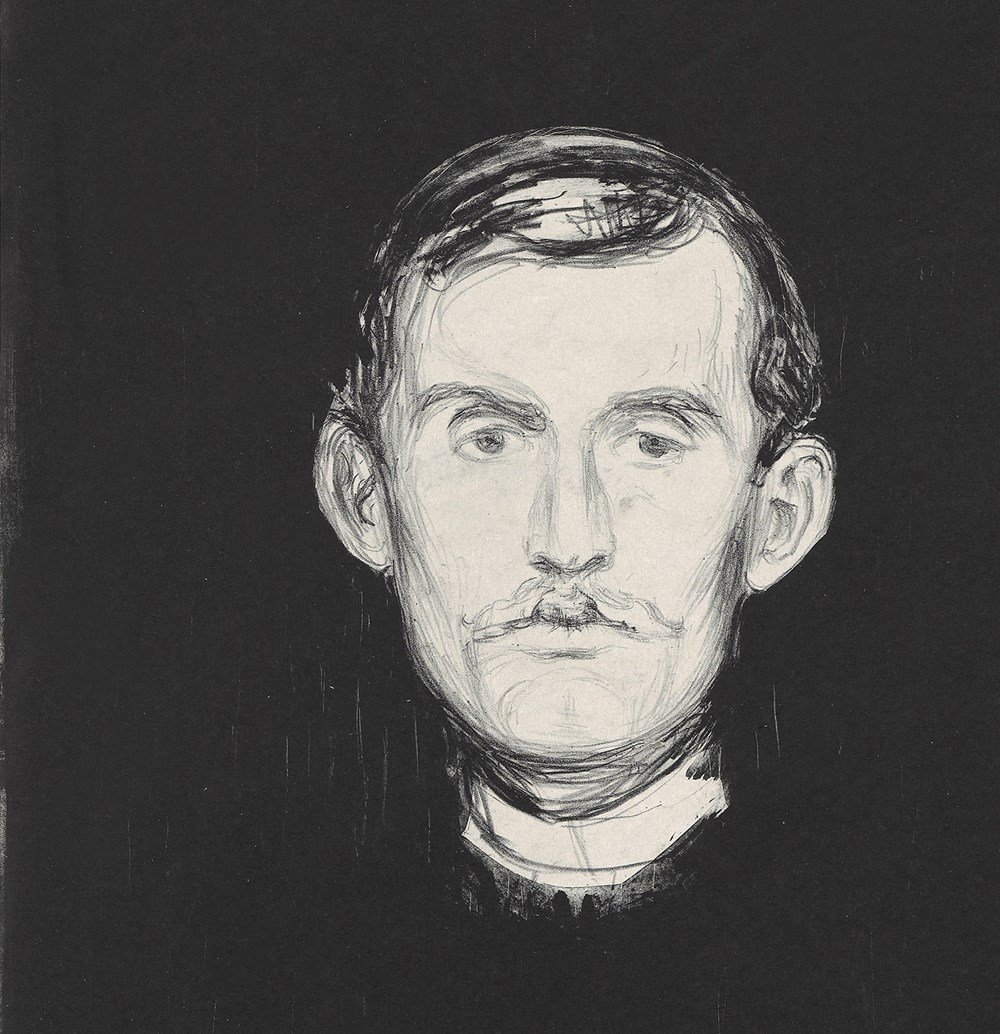 Digital experiences:
We bring Edvard Munch to you
Here is an overview of our digital programme, including exhibition experiences, activities for kids and young people, and stories from Edvard Munch's life. In addition, artists talk about their personal relationship with Munch and show how he has inspired them in their work.
Stories from the collection
Digital resources
Full digitization of the collection is in progres. Here you will find Munch's drawings, and selected graphics and paintings.
We have also made available a digital archive for Edvard Munch's texts and correspondence.
Most images are licensed according to CC BY 4 standard. Credit: Photo: Munchmuseet.
More information about the use of our reproductions of Edvard Munch's art you can find here.
Research and conservation