MINIMUNCH: Neighbourhood Art Day
Adults from the Gamle Oslo neighbourhood are invited to bring their kids to an informal afternoon at the museum.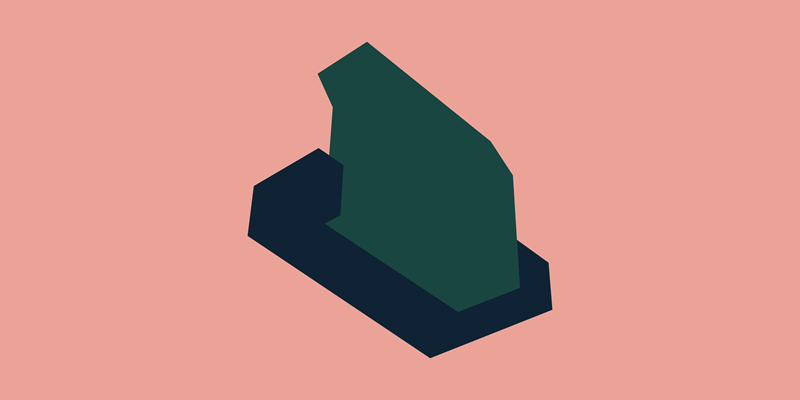 One Sunday each month we invite families from our neighbourhood to experience art. Families can take the opportunity to participate in new and longer-established educational activities, and our staff will also be available to chat about art over a cup of tea or coffee. Light snacks.
Tickets and more information through our local partners. The offer starts up in January 2022.