Welcome wagon for kids
Together with artist Gunvor Nervold Antonsen we invite kids to a mobile workshop at the new MUNCH, where the young ones can be part of creating an ever-expanding artwork.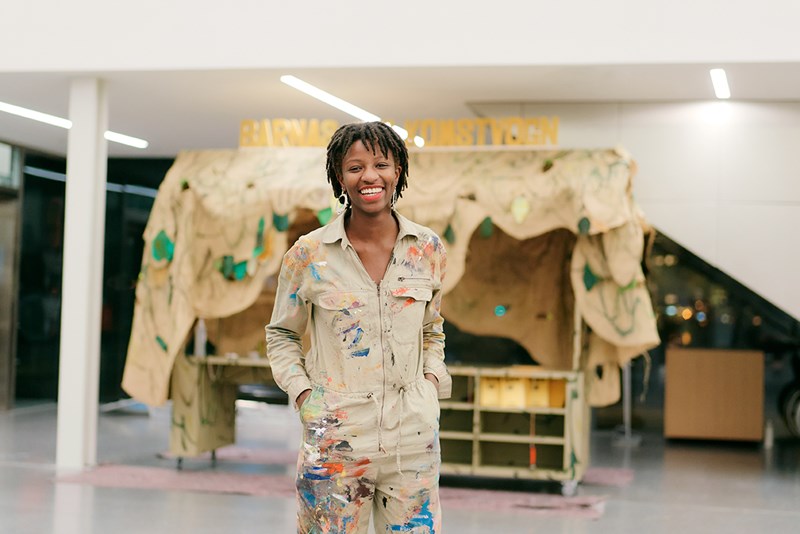 In Edvard Munch's art, the forest serves both as a place for furtive meetings and as a way to visualize psychological forces and natural cycles. Antonsen shares Munch's fascination for the unpolished and playful in her art. In her collaboration with MUNCH, she invites children to participate in the creation of an artwork that will grow for two months from the date of MUNCH's opening. Participants will learn to make a basic woodcut. This was one of Munch's favourite techniques and also reflects his fascination with trees.
Suitble for: suitable for 3-12 year olds
Where: Find us in the lobby. Free drop in

Due to infection control, this offer will be unavailable until further notice.