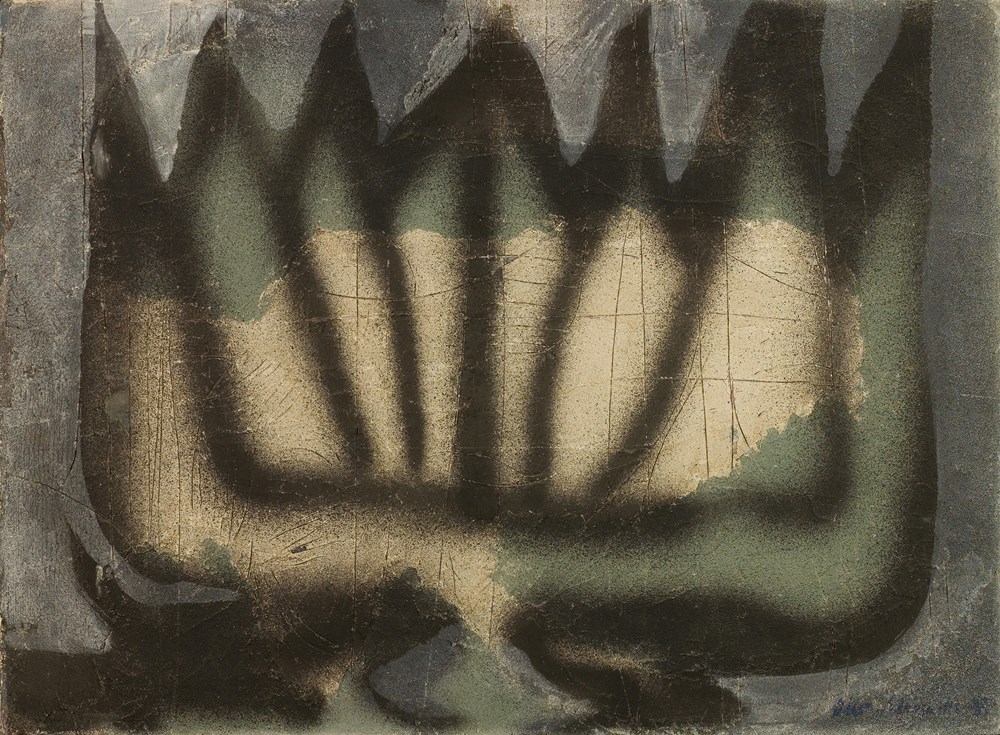 This exhibition offers a new selection and fresh perspective on Stenersen's acquisitions, with a focus on the modern Norwegian painters of his time, and extends outwards to include paintings by leading artists on the European continent. The exhibition reveals how Stenersen's collecting tastes expressed his own unconventional personality and interests.
Collection exhibition
Floor 11
This exhibition follows MUNCH's 2022 exhibition It Might be Beautiful, which gave a broad overview of Stenersen's collections from Oslo and Bergen, and how they reflected his own fascinating, complex personality and his developing attitudes to art. This new long term display on the 11th floor will pick out several distinct themes running through the collection, as well as dedicating spaces to three of the main Norwegian artists in his collection: Ludvig Karsten, Edvard Munch and Jakob Weidemann.
Rolf Stenersen (1899–1978) was Norway's most important collector of modern art in the 20th century. He donated much of his art – more than 800 items, including many paintings and drawings by Edvard Munch – to the city of Oslo in 1936. That collection is now based at MUNCH. As well as its core Munch displays, the museum is committed to showing work from the Stenersen collection in a permanent series of shifting exhibitions.