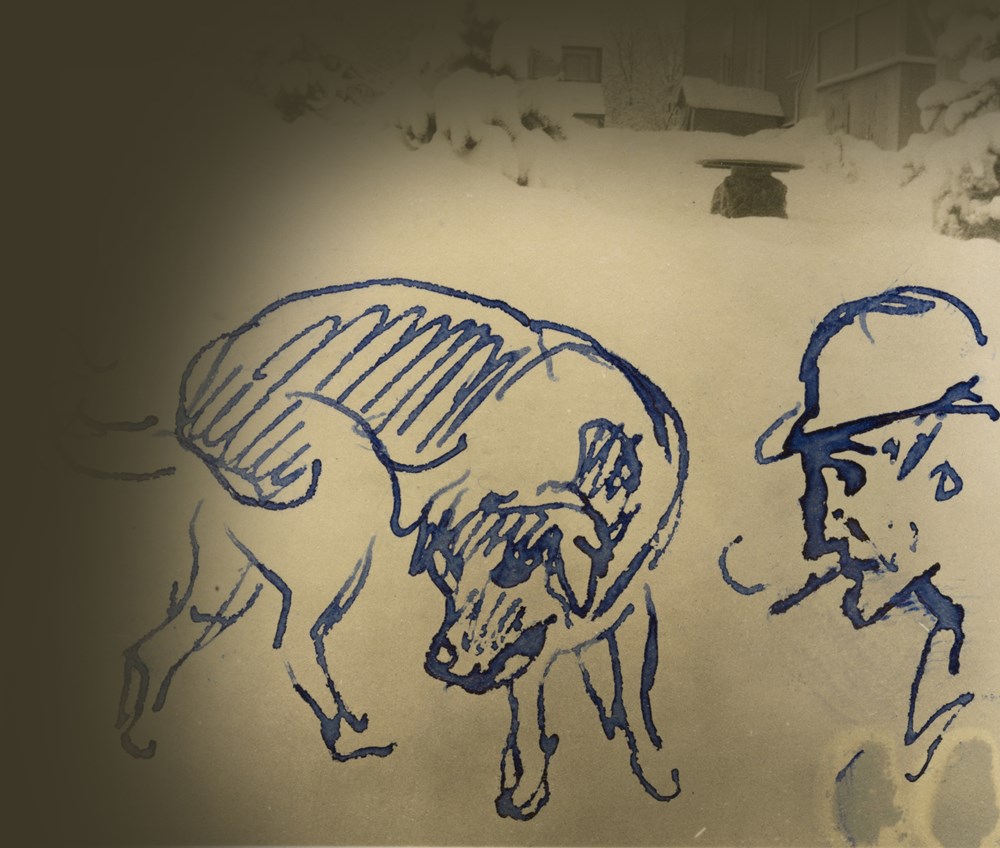 Did you know that Munch used to draw on his own photographs?
When is a picture actually done? Edvard Munch was an artist that never stopped working on his motifs, embracing new techniques and exhibiting his experiments while they were still in progress. Here we invite you to join us and create new motifs of Munch's photographs and challenge you to share the result with us.
In relation to our digital exhibition The Experimental Self, we invite you to experiment, as Munch did, by drawing on photographs.
Do this:
1. Take a screenshot or print out one of Munch's photos in the carousel below.
2. Then draw on the photograph, either by hand or digitally.
3. Hope you want to share the result with us on Instagram with topic mug #munchphoto.
Enjoy!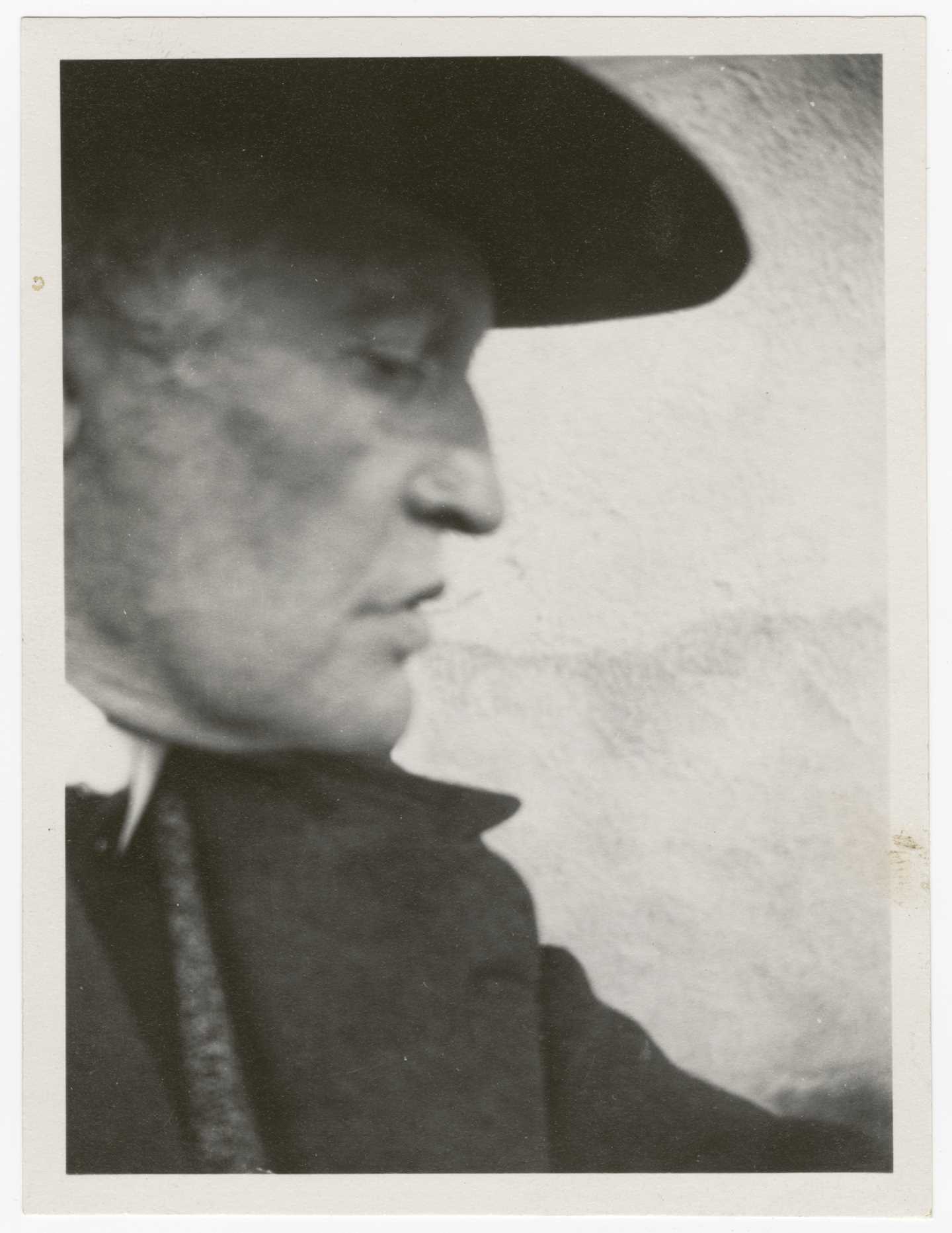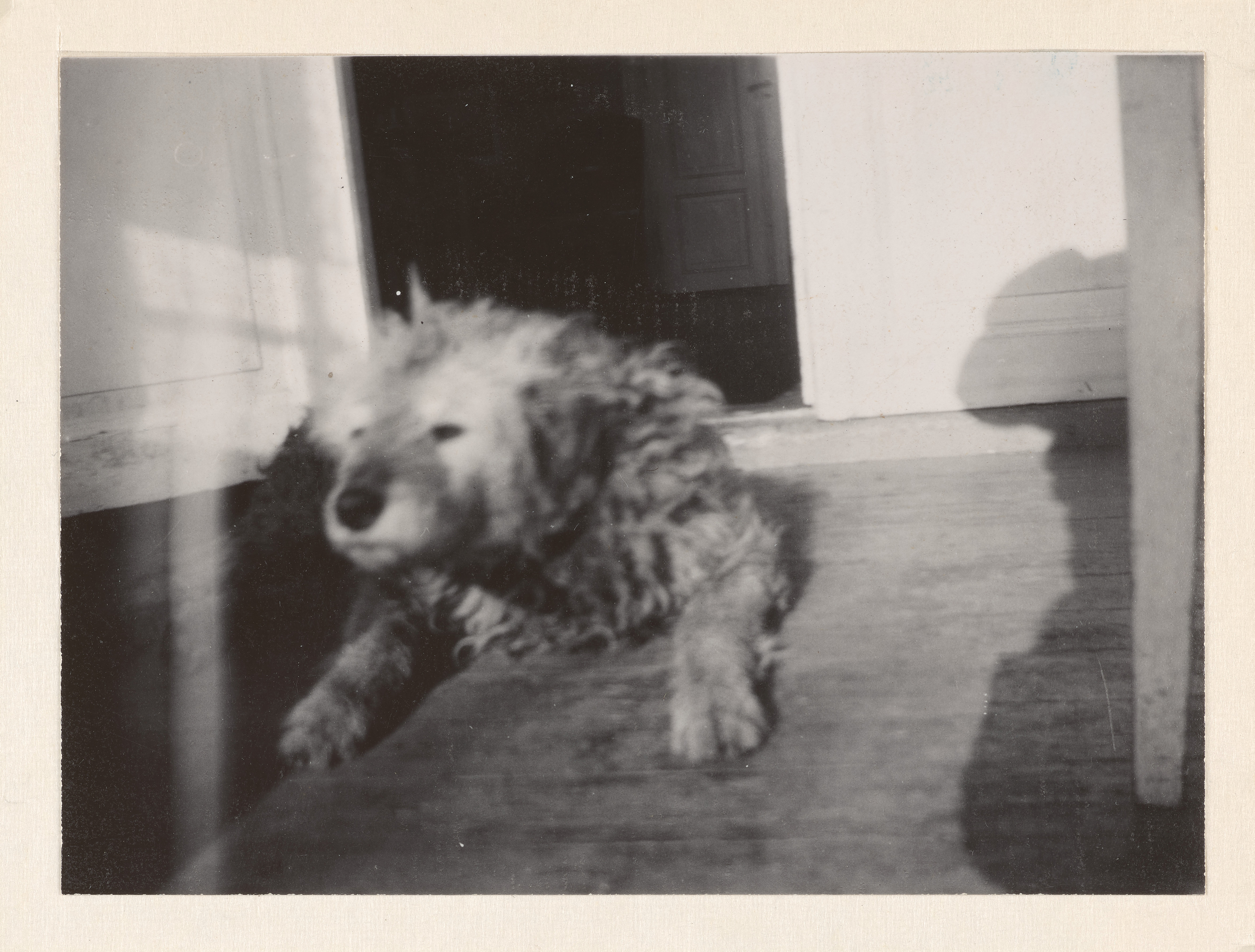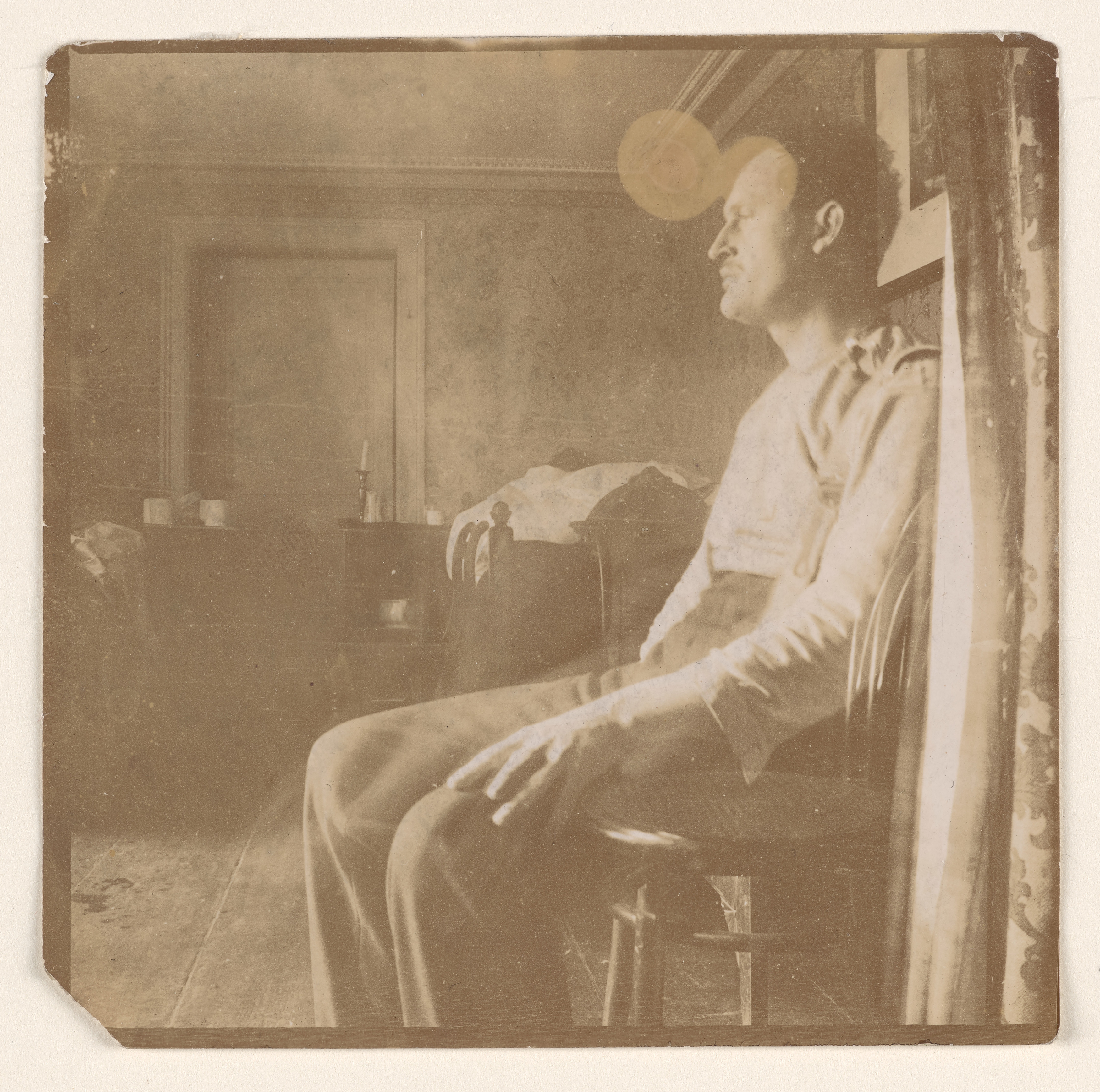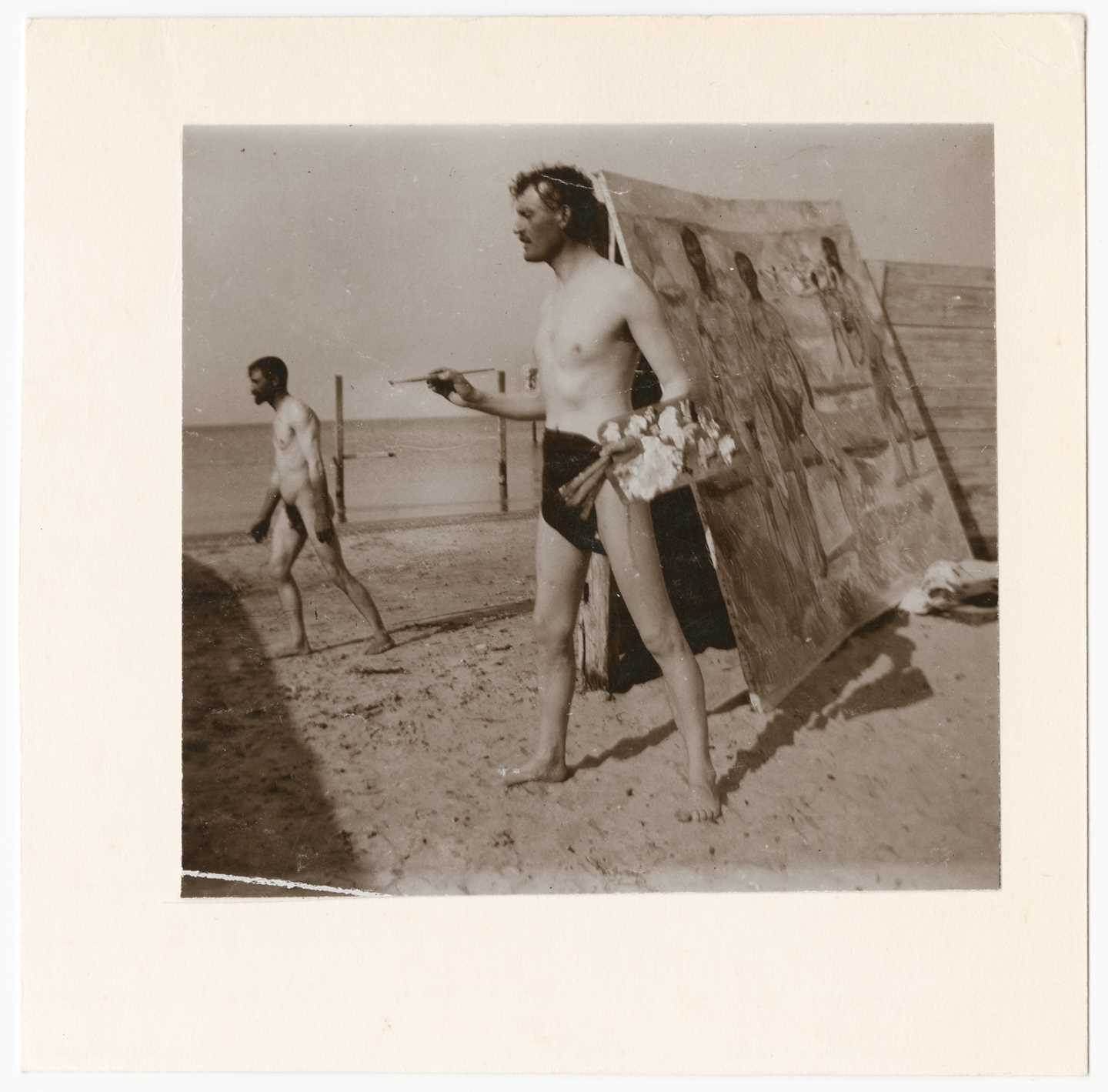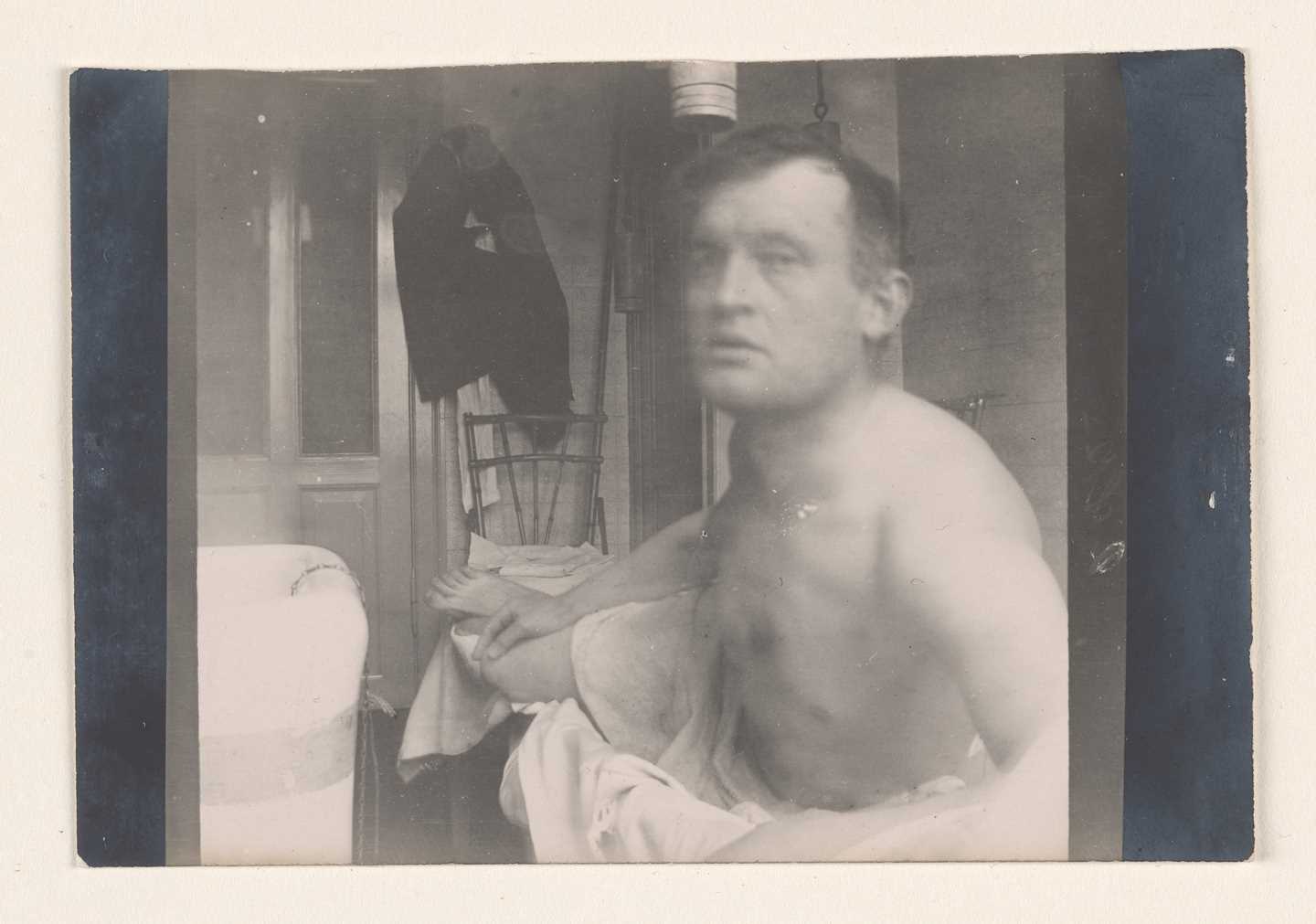 Edvard Munch: Self-Portrait with Hat (Left Profile) at Ekely. Silver Gelatine, 1930. Photo © Munchmuseet
WHAT CAN MUNCH TEACH US ABOUT CREATIVITY?
Nothing is wrong, dare to go for it and keep your experiments!